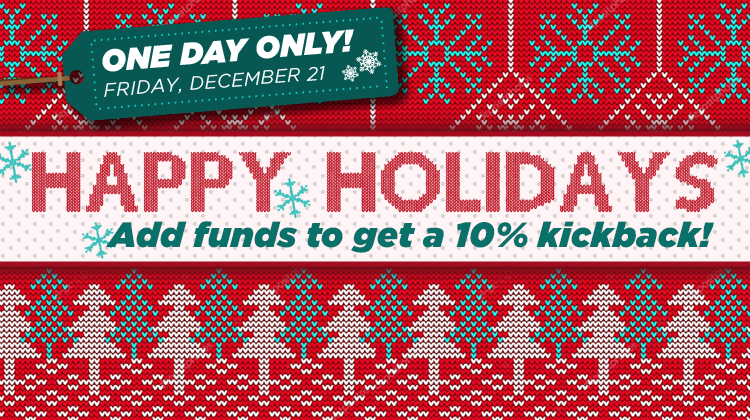 Happy Holidays! Before we let you enjoy some quality time with your loved ones, we thought we'd hit you with one final promo for 2018.
Get up to $1,000 with Our Holiday Promo
Aside from finally determining who's the best Mario Kart player in your family, the Holidays are a time of giving. While we've opted not to give you yet another Amazon gift card, we will be running one last deal to end the year.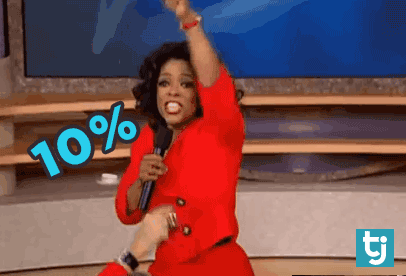 Similar to what we did on Cyber Monday, we're giving you the chance to get up to $1,000 in bonus funds by loading up your TrafficJunky account. As you can tell by the custom Oprah GIFs we made, we're excited.
Here's how it works: 
Add funds to your TrafficJunky account on Friday, December 21 2018 using Credit Card, Paxum or Paypal as a method of payment
Your bonus will be added the following business day.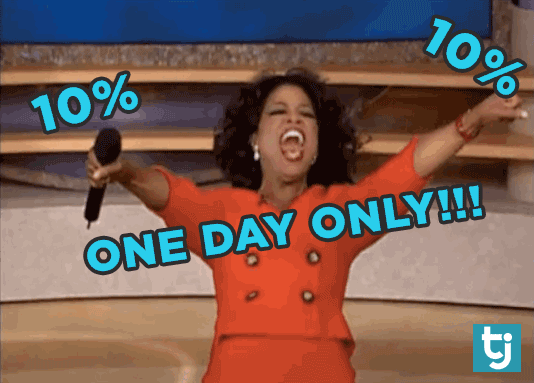 You might want to get some campaigns ready for Friday, little elves.