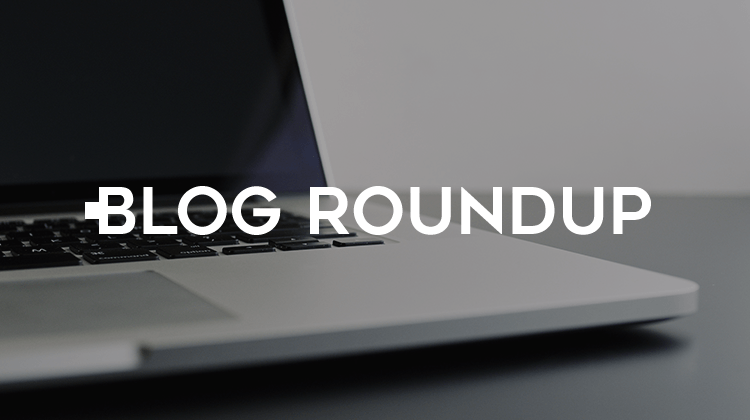 Welcome to Blog Roundup, our weekly curation of marketing content you might have missed. This week we're looking at Google's Home Alone ad and more.
Let's round it up!
– For starters, Marketing Week has enlisted the help of several of the world's best marketers and asked them to list their predictions for 2019.
Kodak's Danielle Atkins predicts the following:
"Purpose has been talked about a lot in marketing and branding for a long time, but I think it's actually becoming a reality. You're actually starting to see action and less talk, and I think it will continue to be a trend and it needs to be: that's what people want.
– Google is celebrating the Holidays in style with a 'Home Alone' inspired ad for their Google Assistant featuring Macauley Caulkin himself. What's incredible about this spot is that they go shot for shot with the original film.
Looks like Kevin hasn't lost a step even after all these years:
– Over at Copyblogger, Kelton Reid examines the catch-22 of productivity versus creativity. Reid does a fantastic job pitting two of the biggest facets of a professional environment together.
– Lastly, YouPorn has released their 2018 year in retrospect which provides tons of insights especially for new users who are unfamiliar with this type of traffic.
Check out this breakdown by age and make sure you peep the full review.
That's it for us this week, think your content should be featured? Comment below.