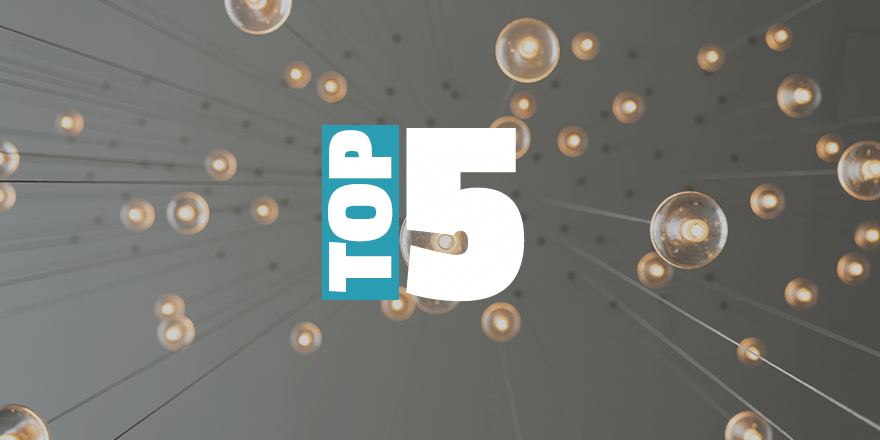 With a few days left on the calendar until the chapter closes on 2018, we thought we'd take a look back at some of the best posts of the year.
Whether you're a new reader or too lazy to consult our catalog of posts, we can guarantee you'll find value.
The Top 5
5. The TrafficJunky Glossary
We started off Q1 of 2018 strong with our very own glossary.
Move over everyone else, this is the definitive word index to make your experience on TrafficJunky as smooth as can be.
4. TrafficJunky's Animation Rules Explained
Think you can just waltz into our platform and upload epilepsy-inducing animated banners?
Unfortunately, it doesn't work that way. That's where this lovely sloth-ridden guide comes in.
3. TrafficJunky's Abusive Ad Experience Guide
Want to be friends with our compliance and ad review team? Look no further than this quick guide to help keep you on the straight and narrow.
2. How To Create Campaigns on TrafficJunky
Earlier this quarter we decided to revamp and shorten our campaign creation video.
Just like the post above, don't touch anything on our platform if you haven't watched this.
1. The Checklist for TrafficJunky First-Timers
Lastly, yet another post aimed at new advertisers. We love a good checklist at TrafficJunky and this, this is the mother of all checklists.