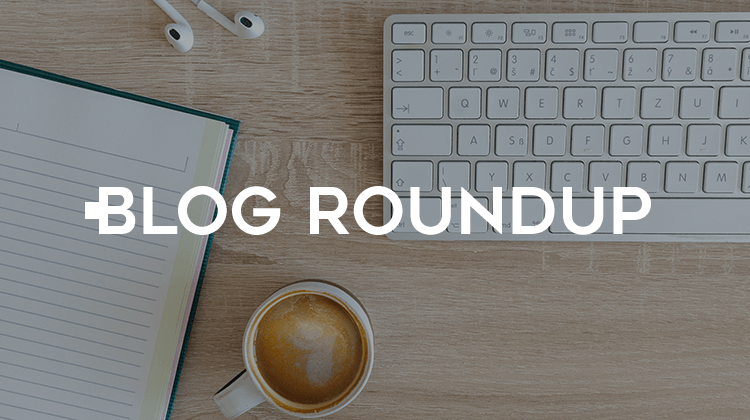 It's the last Blog Roundup of 2018 and we're going with something a little different. This week we're rounding up our favorite ads from 2018.
So for one last time in 2018…
Let's round it up!
– For starters, we absolutely loved this commercial for Amazon's Alexa where she loses her voice. This makes for a hilarious spot as we look at some of her replacements like Anthony Hopkins and Gordon Ramsay.
– You definitely saw our next entry coming. What Nike did with their 'Dream Crazy' ad and the position they took with Colin Kaepernick sent shock waves through the sports apparel and advertising worlds.
In case you were living under a rock when it first made the headlines a few months ago, here's the ad in its entirety:
– Apple's 'Share Your Gifts' campaign not only uses wonderfully crafted animation but also encapsulates everything that makes the Holidays special. It does a fantastic job celebrating creativity and how sharing your creations can make a difference in the world.
– Our last ad comes from Tourism Australia and their Super Bowl 2018 spot. What started as a dream Crocodile Dundee reboot featuring Danny McBride and Chris Hemsworth ended as an ad for Australia. Well done Aussies, well done.
That it's for us this year, see you in 2019!