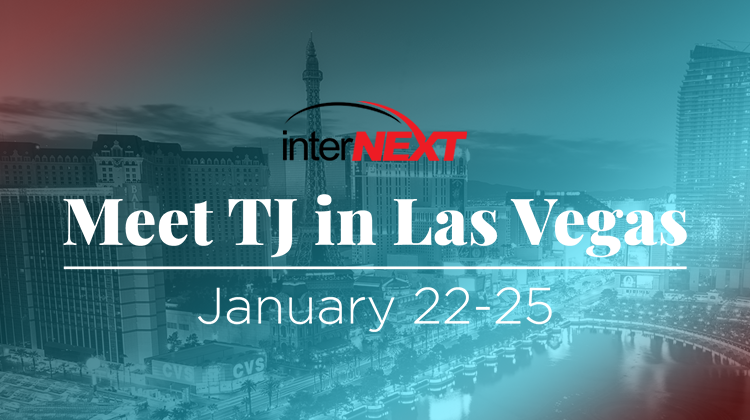 January is Vegas month for TrafficJunky which means we're traveling back to the desert. This time we're at the Hard Rock Hotel and Casino in honor of InterNEXT.
About InterNEXT
Let's read what the show organizers have to say about InterNEXT and what kind of conference you should expect if you're attending for the first time:
For anyone who is looking to make money online in the adult industry, the InterNEXT Expo is a must-attend event. InterNEXT was originally conceptualized in 1997 to educate and inform the online market and provide networking forum and access to support products and services for webmasters to succeed online. Held in January at the Hard Rock Hotel & Casino, Las Vegas, the annual trade show attracts website owners, webmasters & affiliates, traffic and marketing specialists, content providers and producers, mobile service providers, software solution companies, design services, billing and e-payment providers, and more.
Peep InterNEXT's official website for more info.
WHEN: January 22 – 25, 2019
WHERE: Hard Rock Hotel & Casino Las Vegas
How to Meet the TrafficJunky Team
If you're heading to Vegas, make sure you meet Eric and Hannah at the Meet Market on January 23rd starting at 6PM.
Want to see us before the meet market? Here's how you can do that:
See you in Vegas!