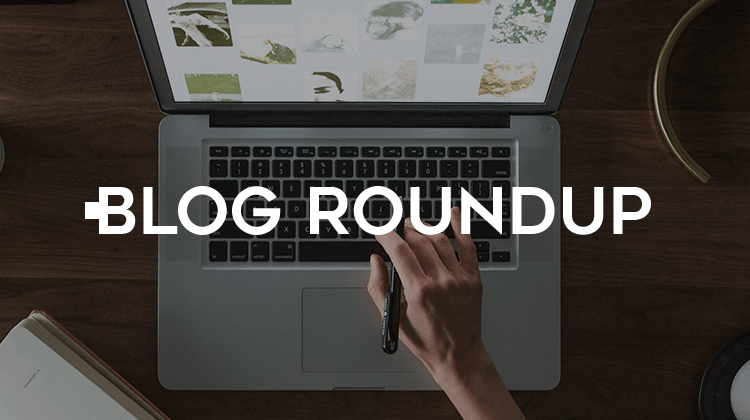 Welcome to Blog Roundup, our weekly dive into some of the Internet's best marketing articles. This week we're looking at how marketers get motivated for 2019 and more.
Let's round it up!
– Over at MarketingLand, Ryan Phelan breaks down what marketers are doing to get motivated for 2019.
Attacking a new year might feel a little daunting, especially without the right preparation.
Lucky for you, we've also listed the social media accounts you should follow in order to stay motivated this year.
– Campaign's Omar Oakes looks at how technology is poised to march in 2019.
Analyzing how most tech companies are more than likely glad to be entering a new year:
Their year was marred by brand-safety gaffes, data breaches and stock price falls. If 2019 brings more of the same for Google and Facebook, without substantial penalties from either markets or governments in return, we may at last be able to say definitively whether these platforms have become "too big to fail".
– Lastly, Seth Godin's post from January 8th covers arguments, specifically heated ones. We all want to be right and none of us want to be wrong. It just happens.
That's it for us this week, think your content should be featured? Comment below.