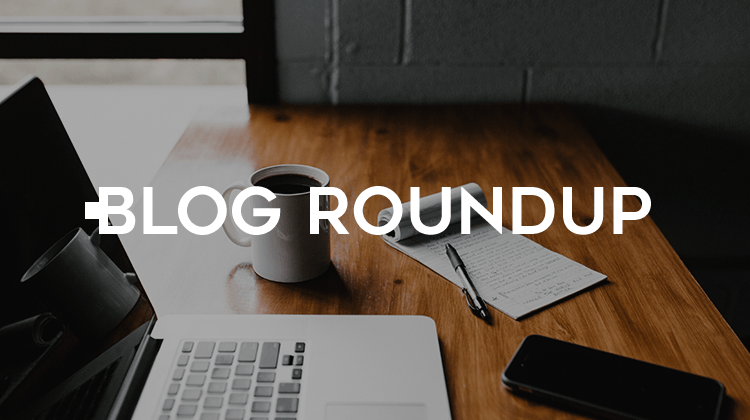 Welcome to Blog Roundup, our weekly dive into some of the Internet's best marketing articles. This week we're looking at the appeal of the world record egg and more.
Let's round it up! 
– We're constantly searching for the next great idea. While it sometimes may seem like we're trying to capture lightning in a bottle, it isn't.
Last week, would-be creatives were blessed with the first true viral sensation of 2019. The World Record Egg gained an exuberant amount of traction for the sole reason of breaking Kylie Jenner's world record for Instagram likes.
If you're scrambling for more egg content–get it?–Wired's Louise Matsakis examines the appeal behind this record crushing egg and why it fascinates us so much.
– Over at Digiday UK, Jessica Davies explains how The New York Times cut off ad exchanges and kept growing revenue following GDPR. Here's an excerpt:
Those who have developed a more sophisticated approach to GDPR, rather than a more blunt tactic of blocking all visitors from Europe, will be in a stronger a position for the arrival of pending U.S privacy laws, such as the California Consumer Privacy Act, experts believe.
– Lastly, Gillette made waves in the advertising industry last week with their "We Believe: The Best Men Can Be" short film. If you haven't done so already, you can watch it below.
While the company is seemingly taking a very responsible stance, their video wasn't released without it's share of backlash.
The Drum has collected a slew of comments from industry creatives about the dividing ad campaign.
What are your thoughts? Comment below.
That's it for us this week, see you next Monday!