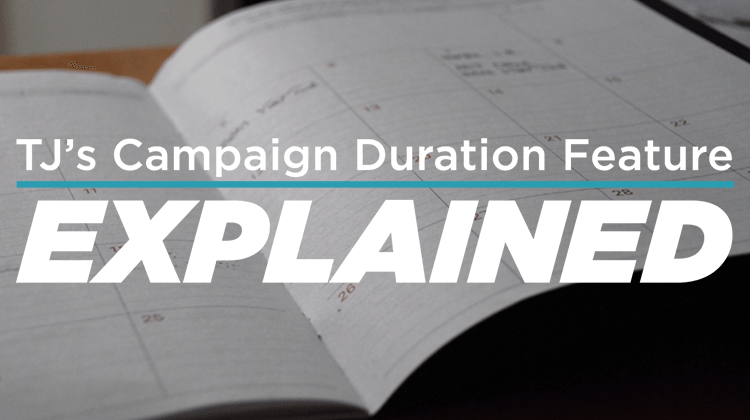 Following last week's updated GEO Targeting features, we're pleased to announce the addition of new campaign duration settings to our creation suite.
TJ's Campaign Duration Feature Explained
While we still have our weekly day and time scheduler, we've also added a campaign duration option.
In short, you can select up to twenty start and end dates with their respective start and end times.
Providing you with the freedom to advertise when you want is precisely the type of change we long for.
Let's have a look at how all of this works, shall we?
Create a new campaign
From your TrafficJunky dashboard click on + New Campaign and select Regular Campaign.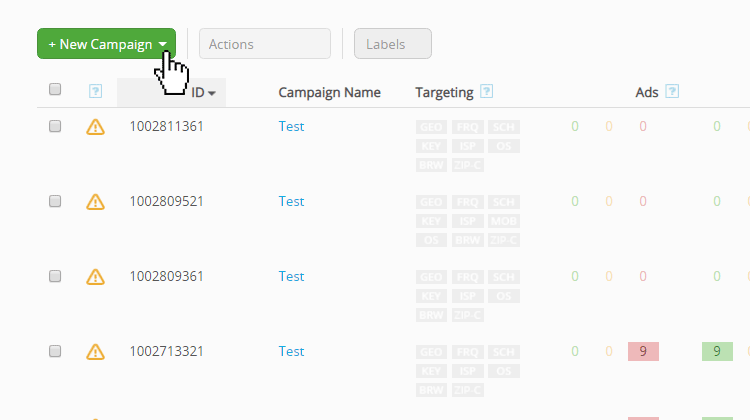 Select Campaign Duration
On step 1 of the campaign creation page enter the information for your basic settings.
Scroll down to Duration and select Define campaign start and end dates. This will open an editable module which will enable you to select the dates and times associated to your campaign.
Keep in mind our platform is set to the Eastern Standard timezone (GMT -5 hours). You'll want to pick your campaign duration accordingly.
From there, you can hit the Add button and continue setting up your campaign or define another start/end date.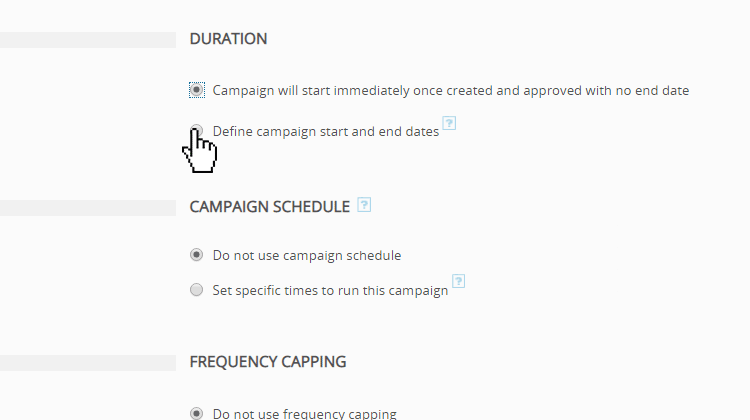 And you're done! Still not sure how you can use this? We're here to help.