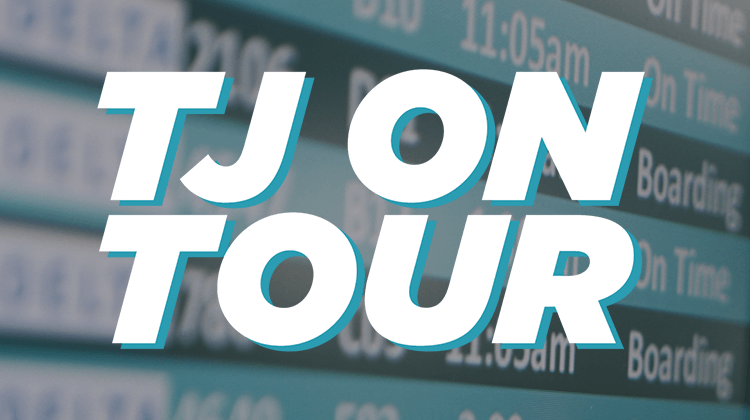 We're ramping up the traveling this year in search of new horizons and new advertisers. Will our paths eventually cross? Read more to find out.
Where Can You Meet Us in 2019? 
In case you missed it, we traveled quite a bit in 2018 and we're looking to do more of it this year, here's what our first quarter looks like and–most importantly–where you'll be able to meet our team:
Are you heading to one of the conferences above? Let's meet!
Here are three ways you can schedule a meeting with our team:
See you out there!