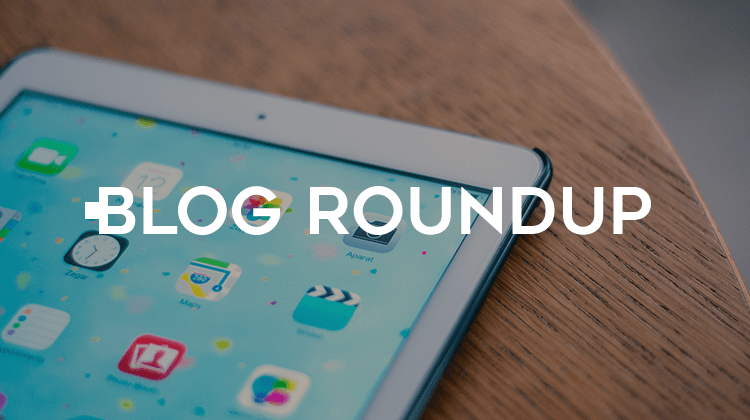 Welcome to Blog Roundup, our weekly dive into some of the Internet's best marketing articles. This week we reexamine the Fyre Festival and more.
Let's round it up!
– The colossal failure–and pop culture phenomenon–that was the Fyre festival is back in the news. Following a pair of documentaries released by Netflix and Hulu, the flawed brainchild of Billy McFarland and Ja Rule still has people talking.
People like Digiday's Shareen Pathak who takes a deeper look at the questions marketers are asking themselves about influencer marketing.
– Secondly, our close and personal friends over at Pornhub have compiled another fascinating bit of stats. This time, the focus is on the government shutdown and how it's increased traffic on the Pornhub Network.
Here's a breakdown of the percentage change of hourly traffic in the United States compared to the pre-shutdown average:
– With this year's Super Bowl less than a week away we're already seeing a slew of commercials which will be shown during the big game.
While we'll be recapping some of the best ads of the night next Monday, we've decided to hand pick one of the recently released spots from Budweiser.
Their "Wind Never Felt Better" ad hits all the right notes. It shows the longevity of the company–because we're pretty sure deliveries no longer happen via horse carriages. It also does a fantastic job positioning Budweiser an environmentally conscious brand.
We're not gonna lie, kicking off the ad with a dog is also a home run.
– Sticking with creative work, Sky Germany's latest campaign is absolute genius.
Their ads, which depict the pain of tuning in late to movies are a masterclass in simplicity. See for yourself over at The Drum.
That's it for us this week, think your content should be featured? Comment below.