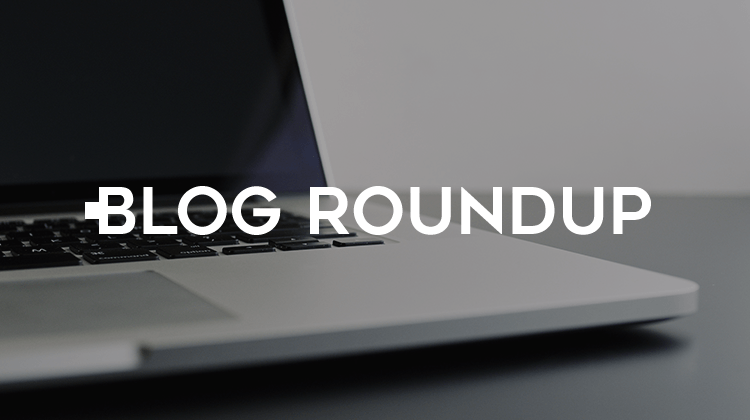 For Football fans, the focus is on the NFL Supremacy battle happening on the gridiron. For others, the Super Bowl is all about the ads.
Let's round it up!
As we did last year, we'll be hijacking this Blog Roundup by highlighting some of last night's best commercials.
The Super Bowl never ceases to produce quality advertisements and 2019 was no exception. That being said, if you're going to spend $5.25M for your share of Super Bowl airtime, you better make sure you don't miss your shot.
In case you missed it last week, you absolutely have to watch Kraft-Heinz's Devour spot below. Absolute genius from everyone involved.
Bud Light collaborated with HBO for a Game of Thrones themed campaign featuring their 'Dilly Dilly' and 'Bud Knight' characters. This particular spot features the Bud Knight in a jousting duel with GoT's 'Mountain' character.
Sticking with lighthearted creative work, sparkling water producer Bubly teamed up with silky-voiced recording artist Michael Bublé.
In another celeb/brand collabo, Luke Wilson and Colgate mixed Office Space vibes with an absolute spitfire of toothpaste benefits spewed by Wilson's 'close talker' character.
Amazon's latest Echo campaign features yet another rogue's gallery of celebrities interacting with different variations of Alexa that didn't make the cut. Catch Harrison Ford, his Boston Terrier and the stars of Broad City in this hilarious spot.
Lastly, Pringles puts a spin on the home assistant craze with its 'Sad Device' commercial.
What were some of your favorite Super Bowl 2019 commercials? Comment below.