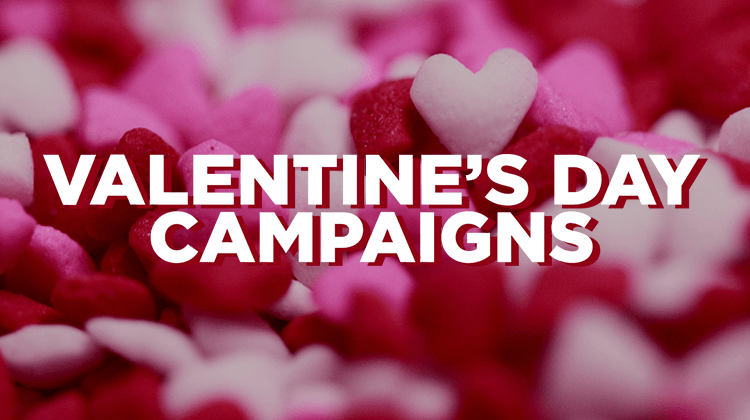 With Valentine's Day less than a week away, no offer is a bad offer to promote on the day of love. TrafficJunky is the perfect platform to accomplish that with.
Valentine's Day Campaigns
First off, for all of you readers paired up with a significant other, you're welcome for the Valentine's Day reminder.
Roses and candy are nice, regardless of your feelings about this fabricated day–we see you, hipsters. Know what's even nicer, capitalizing on February 14th as a product owner or affiliate. Everyone else is commercializing love, why shouldn't you?
Regardless of what you're offering, putting a creative spin on your V-Day promotion can help generate traction for your campaigns.
Don't believe us? Look at what the marketers for Deadpool, a movie about an ultra violent, loudmouth mutant did to promote its release on Valentine's Day.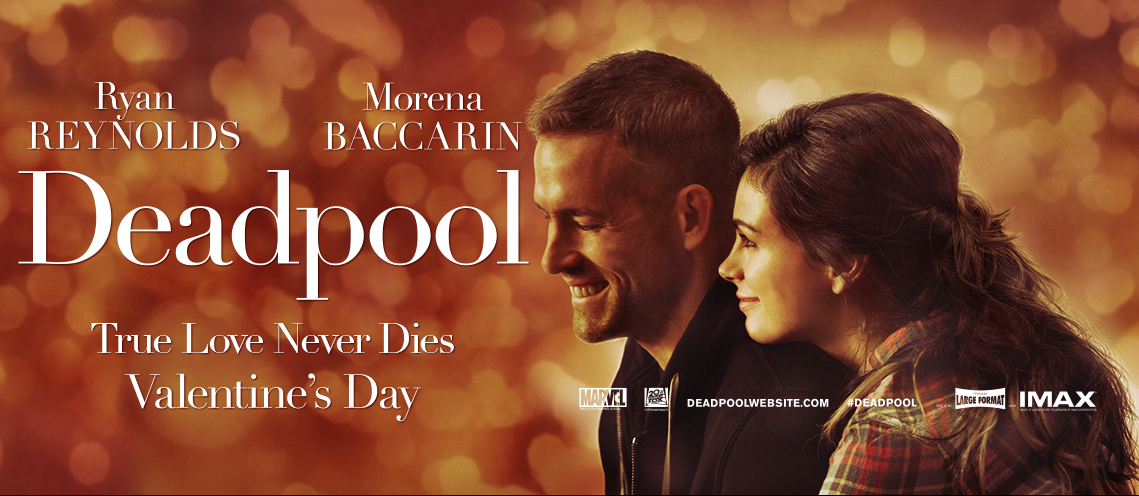 They pushed an action-packed gore fest with creatives that look like they were plucked straight out of 'A Walk to Remember'. Obviously this works because Deadpool doesn't take himself too serious to begin with.
Deadpool's unconventional marketing campaign–led by the fake romantic comedy banners above–helped it become the second highest-grossing M-rated film breaking numerous records in the process.
The moral of the story? Be creative, be unorthodox and most importantly don't sleep on Valentine's Day. Go ahead, time to create some campaigns!