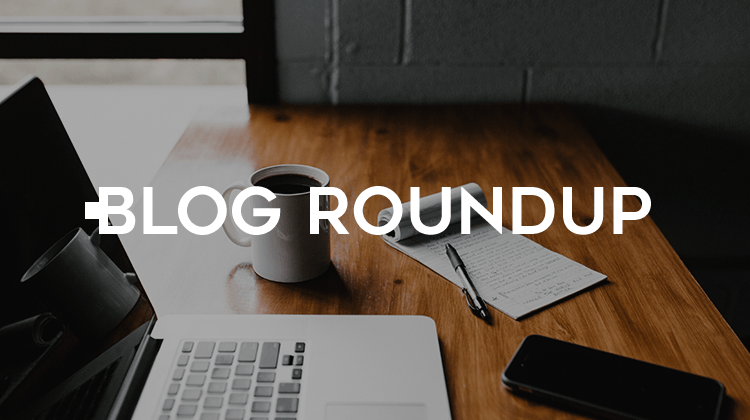 Welcome to Blog Roundup, our weekly curation of marketing content you might have missed. This week we're looking at polar vortex insights and more.
Let's round it up!
– Cold enough for ya?
The Midwest survived something called a 'polar vortex' at the end of January. Honestly, that just sounds like something a Marvel villain does by snapping his fingers–which is absolutely terrifying. While temperatures dropped outside, there was definitely some heat inside.
As always, our close and personal friends at Pornhub had some interesting numbers. Let's just say they benefited from the Midwest's winter blues.
Here's what the polar vortex did to traffic on January 30-31st:
– Last week, news came in that Sunrise Records would be acquiring HMV.
This is great news if you're a music or film enthusiast and still enjoy purchasing physical media. Entertainment-based retail offerings like HMV–and the aforementioned Sunrise Records–are few and far between in 2019.
Should the brand be saved? That's what Marketing Week's Ellen Hammett looks at with her latest piece.
– Lastly, we look at Jeep's Super Bowl campaign which racked up close to 106M online views without purchasing an expensive television spot.
Hot off the heels of a well-crafted video offering and digital marketing campaign, Fiat Chrysler's 'More Than Just Words' commercial broke an online views record for the company.
Especially when considering the high price tag of 5M for thirty seconds coupled with low ratings, seems like Jeep won't be the only big brand skipping the televised ads Super Bowl ads in the future.
Have a look at one of the eight commercials below:
That's it for us this week, think your content should be featured? Comment below!