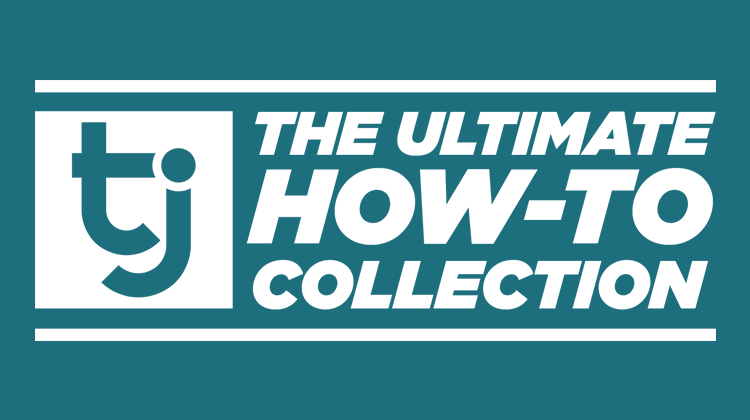 Just like the legendary early morning Time Classics commercials, it's time for another TrafficJunky collection. This time, we're looking at our myriad of how-to posts.
The Ultimate How-To Collection
Similar to Rock Ballads or Sounds of the 60's, TJ's compilations always focus on two things–quality and accessibility.
With our Ultimate How-To Collection, we've compiled every tutorial we've posted on the blog. Let's get started, shall we?
For Advertisers
For the Tracker-Obsessed
For Publishers
For Creators
What other how-tos would you like to see? Comment below!
Still not sure how something works? We're always here to help, talk to our team today.