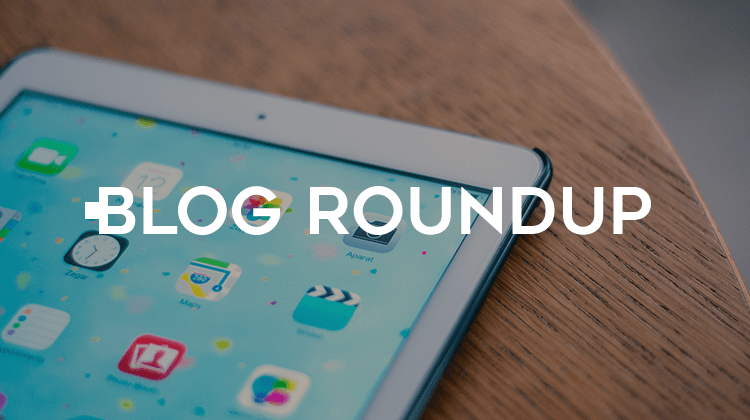 Welcome to Blog Roundup, our weekly dive into some of the Internet's best marketing articles. This week we're looking at Burger King and KFC's latest piece of genius and more.
Let's round it up! 
– At the TJ blog, we believe in kicking off the right way.
For example, by sharing anything created by the comedic masters handling the Burger King and KFC accounts.
Starting with BK and their K.F.G. campaign which sees a white suit-clad King paying homage to Colonel Sanders as the King of the Fire Grill.
The hilarious new spot serves as promotion for their new grilled chicken sandwiches.
Not to be outdone, the perennial creative powerhouses at KFC had an ace up their sleeve.
Their latest effort features 80's action star RoboCop as the protector of the Colonel's chicken recipe. Needless to say hilariousness ensues.
– Over at Marketing Land, Vikas Gulati looks at what the big mobile app players have in store for 2019.
The steady stream of blockbuster launches we've gotten used to – Candy Crush, Clash Royale, Gardenscapes – has become more of a trickle. This means that the titles in the top-grossing charts stick around for a longer period, and the industry is dominated by a handful of top studios, making it even harder for smaller ones to break through.
– Lastly, we have a little something for our designer friends out there.
While minimal design doesn't work everywhere, when it does, it's magical. Hubspot has gathered a list of twenty-two striking minimal design examples that are a lesson in simplicity.
That's it for us this week. Think your content should be features? Comment below.