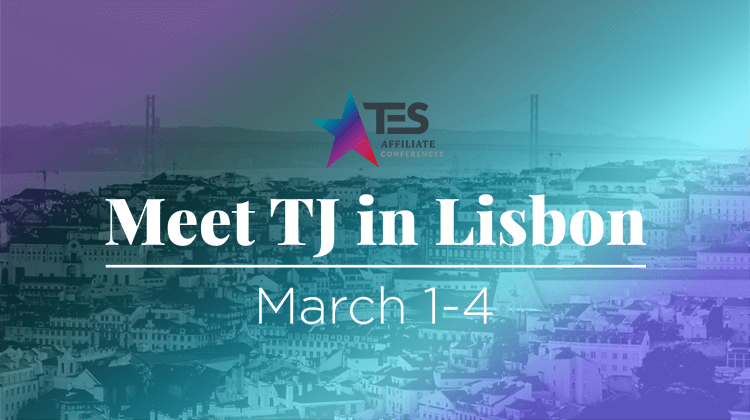 Don't miss your chance to meet the TrafficJunky team in Lisbon at The European Summit. Here's everything you need to know.
TJ at TES
We'll be touching down in Portugal today in anticipation for TES 2019. If you haven't already connected with Melissa and Milly to book a sit-down, don't worry.
You can meet us at Meet Market table 43 on Friday, March 1st at 3:30PM.
For more information on The European Summit.
See you there!