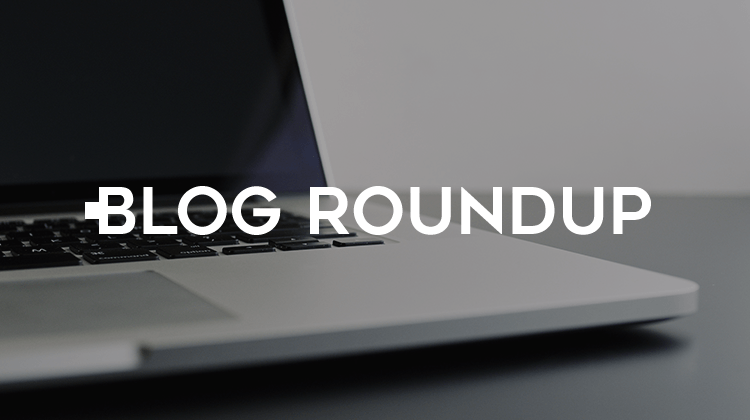 Welcome to Blog Roundup, our weekly dive into some of the Internet's best marketing articles. This week we're looking at real-time marketing in 2019, Jameson's latest campaign and more.
Let's round it up!
– To kick things off we have another piece of fascinating content from our close and personal friends over at Pornhub.
If you've got your ear on the gaming pulse these days, you're likely well-aware of the phenomenon that is Apex Legends.
While Fortnite was the world's game–and Pornhub search–of choice in 2018, Apex is looking like an early contender for Battle Royale supremacy in 2019.
As always, searches for the new game shot up quite a bit since release. Eclipsing those for Fortnite. Peep the graph below:
– Over at PR Week, Diana Bradley examines real-time marketing in 2019.
Remember this brilliant effort by Oreo when they lost power at the Super Bowl a few years back?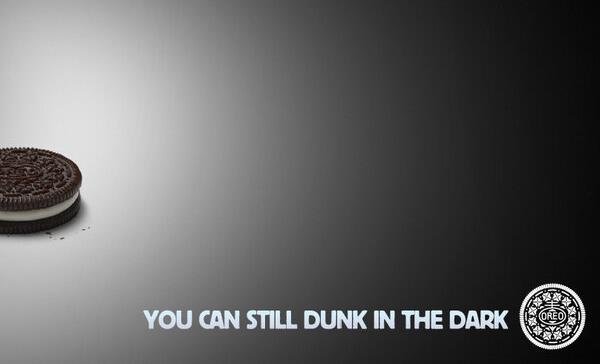 When it comes to real-time marketing, she says the "walls have closed" due to too many brands trying to follow suit and failing miserably or coming across as inauthentic.
What are your thoughts? Is there still room for live marketing in 2019? Comment below.
– In honor of St-Patrick's Day, Jameson has teamed up with Grammy award winner Anderson .Paak for a new campaign inciting us to "Love Thy Bar".
We love the "go out and gather–and drink our whiskey" message. Couple that with a very prominent musical act and you're introducing the seemingly ageless brand to a new generation.
– Lastly, superaffiliate Charles Ngo steers away from his useful digital marketing prose and delves into why some people are always late.
Whether you're the early bird or the laggard, have a great week on TrafficJunky!
That's it for us, think your content should be featured? Comment below.