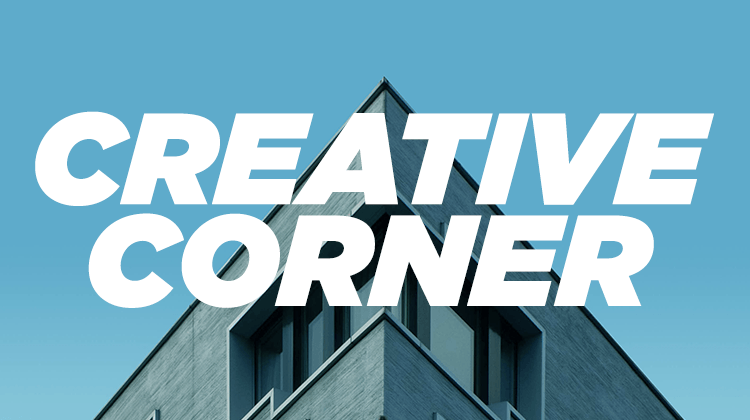 We're already kicking off the month of March and it's safe to say 2019 has creatively been on point. Let's take a look at some of the highlights so far.
With Creative Corner, we're looking to showcase some of the best the advertising world has to offer. Doing so in one, quick, highly snackable piece of blog content.
Think we omitted something that should be on this list, send it our way by commenting below.
Creative Corner
Gillette kicked off the year with their "The Best Men Can Be" campaign. Leaving many divided on how they chose to present the subject matter.
New year, new Super Bowl. And whoever says Super Bowl, says big-budget commercials. This year was no different.
For starters, Kraft-Heinz's Devour campaign not only took over Pornhub but made tons of waves during the big game.
While KFC and Burger King recently went toe to toe on the creative front, we have a soft spot for BK's campaign. Their King of the Flame-Grill spot is hilarious and hits all the right notes.
Nike's 2018 was nothing short of spectacular. Fueled by their association with Colin Kaerpernick and their powerful 'Dream Crazy' campaign, Nike continued their hot streak with 'Dream Crazier'.
When it comes to reinventing a message, look no further than what Old Spice has been doing with their campaigns for the past five years.
They've produced incredibly hilarious pieces of advertising and that didn't stop with their latest effort released to the Brazilian market.
What are some of your favorite ads from 2019 so far? Comment below.