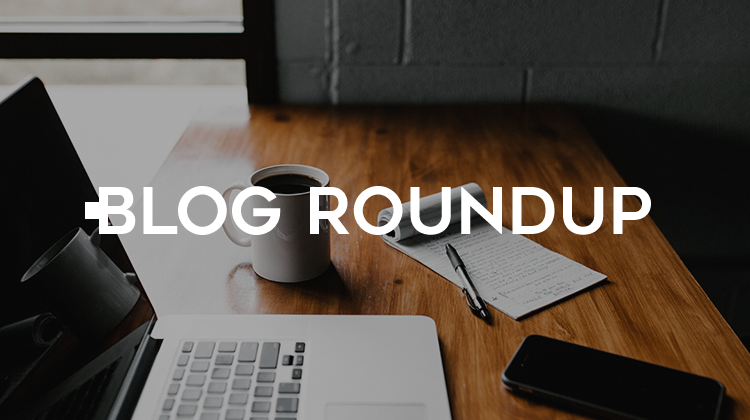 Welcome to Blog Roundup, our weekly dive into some of the Internet's best marketing articles. This week we're looking at what women are watching, decluterring your landing page and more.
Let's round it up!
– If you've been a loyal reader, you know we love our close and personal friends at Pornhub Insights.
Their latest piece of content breaks down what women are watching on Pornhub. Targeting women with your campaign? You'll want to pay close attention to what they're searching for.
Here's a cool graph:
– What's in a landing page? Lots of things. When are all those things too many? That's what Paula Borowska from designmodo breaks down with her latest piece about decluterring landing pages for better design and–most importantly–higher conversion rates.
Clear hero, short copy and understanding the path to purchase. If your landing page looks like a teenager's bedroom you'll definitely want to read this.
– Lastly, The Wall Street Journal examines how quickly mobile advertisements illicit reactions from their viewers. We're talking milliseconds here folks.
What are your thoughts? Comment below.