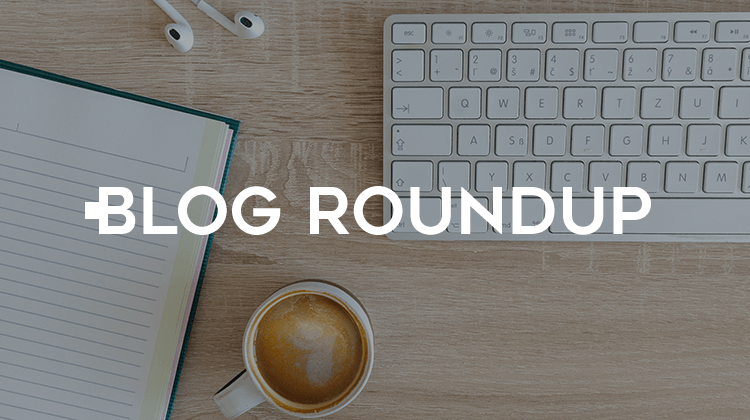 Welcome to Blog Roundup, our weekly dive into some of the Internet's best marketing articles. This week we're looking at changes in consumer shopping in 2019, Seth Godin drops some knowledge and more.
Let's round it up!
– International Women's Day always garners tons of interest from advertisers.
For 2019, Budweiser decided to put a spin on some of their past campaigns. The old ads, featuring heavily sexist messages were re-imagined to empower the women depicted.
– Over at Marketing Land, Andrew Waber breaks down three ways consumer shopping is changing in 2019.
Pictures, reviews and questions answered seem to be in consumer's minds these days.
– Campaigner's Kate Magee took adland's proverbial pulse in order to gauge what's in store for the ad industry considering Brexit is looming.
As Havas Creative Network's global chief executive, Chris Hirst, says: "Our industry is linked umbilically to the economy. If the UK economy does well, we do well. The biggest threat from Brexit is if there are negative economic consequences."
– Lastly, it wouldn't be a Blog Roundup post without us sharing some knowledge from Seth Godin. One of his latest posts faucets and drains looks at the two types of people we encounter on a daily basis.
Which are one are you?