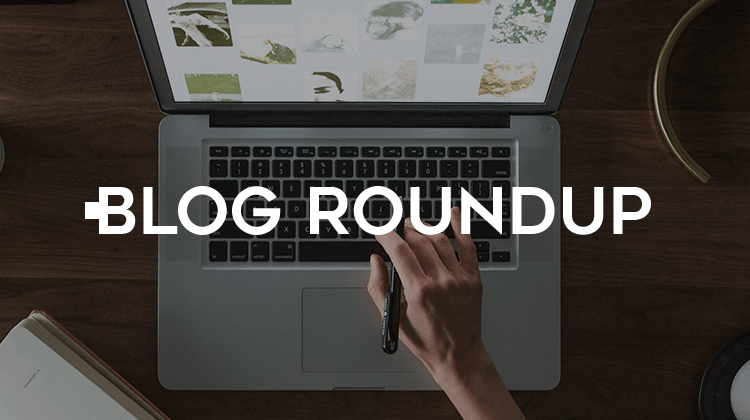 Welcome to Blog Roundup, our weekly dive into some of the Internet's best marketing articles. This week we're looking at converting with psychology, Facebook outage stats and more.
Let's round it up!
– Burger King strikes again. If you read the blog you know we have a soft spot for them.
It isn't their food though–I haven't stepped foot in a Burger King since the great chicken finger marathon of '04.
They have however captured my heart with their advertising campaigns as of late.
Especially with their recently released BK app in Brazil which utilizes augmented reality. The app allows users to 'burn' ads from Burger King competitors in exchange for a free Whooper.
Needless to say this is absolute genius, see for yourself below:
– Facebook and Instagram were out of commission a few weeks ago. Guess what happened to Pornhub?
You guessed it, traffic spiked. Oddly enough, searches for 'Instagram' increased by 323%. Looks like some of our visitors aren't only using the 'gram to share pictures.
Here's how the outage affected celebrity searches as well:
– Over at Charles Ngo's blog, he's decided to bless us with more affiliate marketing knowledge. This time, he's decided to focus on optimization and split testing.
If you're spending most of your time trying to figure out if your affiliate marketing offer is working, this is the post for you.
– Lastly, in what can only be described as the perfect segue, Hubspot examines how to convert using psychology and four design levers you should pull if you want successful creatives.