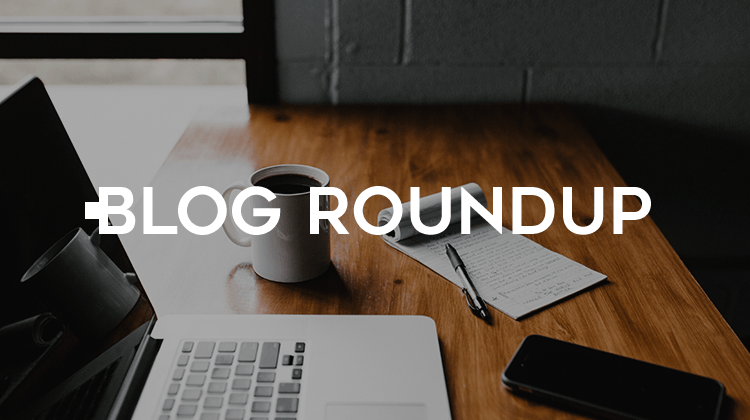 Welcome to Blog Roundup, our weekly dive into some of the Internet's best marketing articles. This week we're looking at Apple's latest ad, B2B trends and more.
Let's round it up!
For this week's roundup we've picked three pieces of content you need to see.
– Kicking it off with Apple's latest ad 'The Underdogs'. The spot does a tremendous job romanticizing the work that goes in to developing literally anything on short notice.
In this case it's their circular pizza box, peep the video below:
– Over at Marketing Land, Scott Vaughan looks at unstoppable trends every B2B marketer must embrace in order to drive growth.
"MQLs (Marketing Qualified Leads) are dead," is the shot heard 'round the marketing world. Trying to artificially score and determine when an individual lead/contact is ready to buy is not proving to be the most effective approach (in B2B). Leads are fundamentally valuable to your sales team. We're chasing leads that sales never follows up on, burn marketing's precious resources and often annoy the very people we are trying to reach.
– Lastly, blog favorite Seth Godin waxes poetic about minding the gap.
There are two kinds of marketing, and the gap between them keeps widening. You'll need to choose.

Do marketing to people or with them…
Which will you choose?