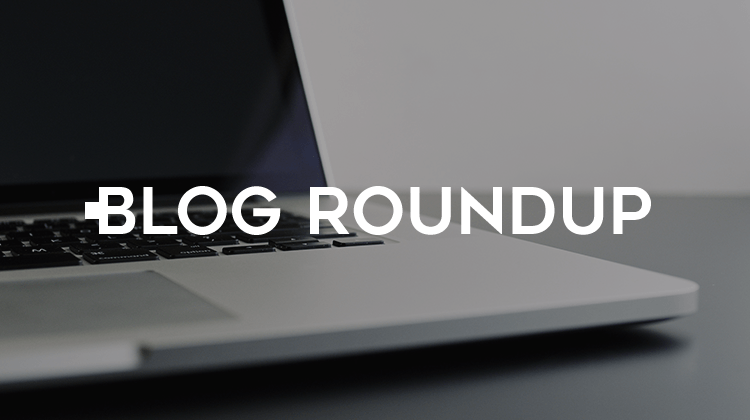 Welcome to Blog Roundup, our weekly dive into some of the Internet's best marketing articles. This week we're looking at choice architecture in 2019, Earth Day campaigns and more.
Let's round it up!
– For starters, Campaigner's Katharine Hansford takes a fascinating look at what brands are getting data right.
Research shows that 95% of opted-in users will churn in the first 90 days if they don't receive any push notifications, versus 54% at optimal message frequency.
While you might not be nudging your site visitors towards freshly pressed kale juice, there's always ways to improve your interface.
– Tons of brands took it upon themselves to produce creatives for Earth Day 2019 and The Drum has collected the best of the best.
Our favorite has to be Corona and Parley's stop-motion collaboration "The Fish" which you can check out below:
– Lastly, MarketingWeek's Mark Ritson examines Carlsberg's new brand strategy.
The Danish beer makers have decided to steer away from their usual "best beer in the world" positioning. They've actually started promoting tweets which featured not so flattering comments regarding their famous pilsner.
They've even created their own version of "Mean Tweets" which you can check out below.
A daring strategy that could potentially help the Danes get different traction for their aging brand.
That's a hell of a tweet. #newbrew pic.twitter.com/ALC2Kcds6H

— Carlsberg UK (@CarlsbergUK) April 17, 2019
That's it for us this week, think your content should be featured? Comment below!