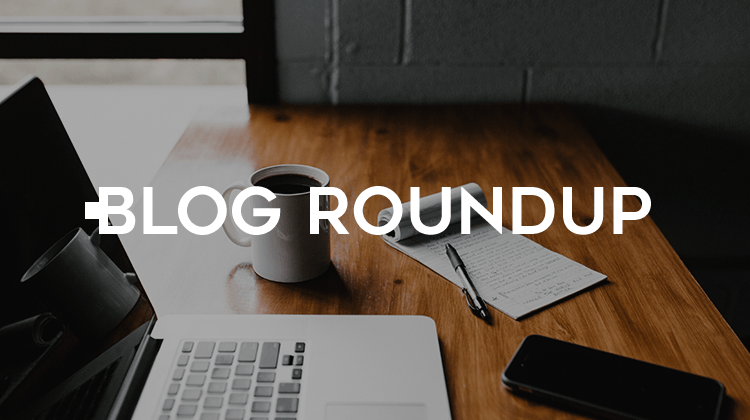 Welcome to Blog Roundup, our weekly dive into some of the Internet's best marketing articles. This week we're looking at the rise of digital video ad spend and more.
Let's round it up!
– To kick things off, Hubspot examines the landing page they use to convert at a 35% rate.
While the old 'if it ain't broke don't fix it' adage always applies, you should always consider testing different landing pages.
On the flip side, if it is broken, you should consider the six facets listed in Hubspot's post.
– MediaPost–via an iAB report–mentions marketers will average $18M on digital video spend this year.
That's a 25% rise year over year across all industries:
The biggest growth drivers were in the media & entertainment category, which saw growth of 75% year-over-year, and fashion/apparel, which grew 43% year-over-year.
Have an offer you'd like to run pre-rolls for? Talk to our team.
– The Drum's Emma Mulcahy breaks down marketing trends advertisers need to know in 2019.
From augmented reality to influencers and–you guessed it–video; Instagram can be used to effectively increase visibility and sales.
– Lastly, another piece of wisdom from TJ blog favorite Seth Godin.
This time, he talks about stories versus stats and how a good statistician should marry the two.
That's it for us this week. Think your content should be featured? Comment below!