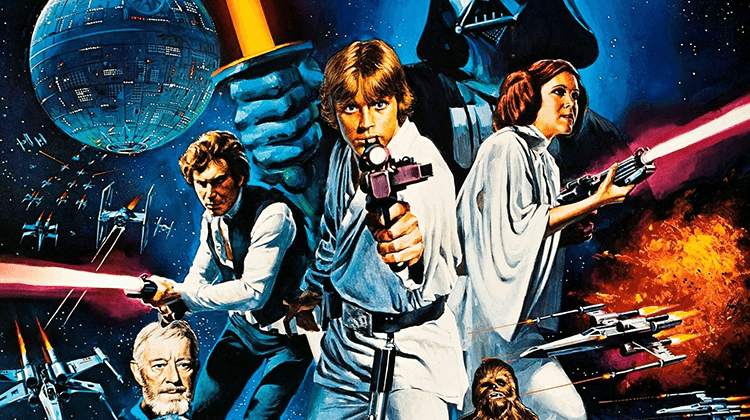 Star Wars Day is a pretty big deal. The forever saga is on everyone lips on May the 4th, especially on the TrafficJunky network.
Your May the 4th Campaigns on TrafficJunky
If the sheer magnitude of the unofficial holiday isn't enough to convince you, you might want to watch the video below.
You should constantly be on the lookout for a way to boost your campaigns. Star Wars day is just another way to do that.