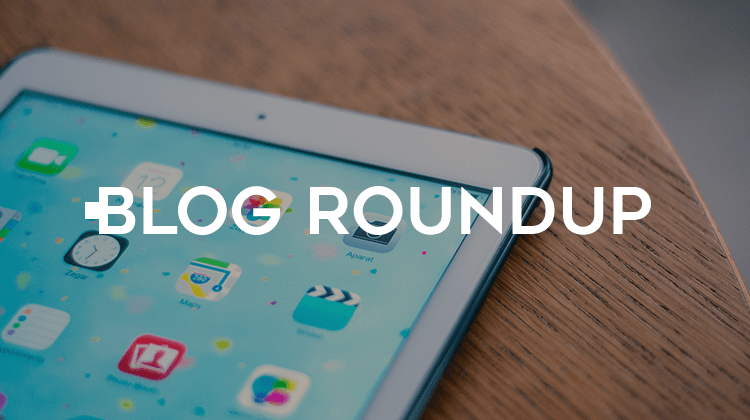 Welcome to Blog Roundup, our weekly dive into some of the Internet's best marketing articles. This week we're looking at Mother's Day insights and more.
Let's round it up!
– For starters, AdWeek's Robert Klara looks at Wiffle Ball's generations of success without any promotion of their product.
The plastic version of America's pass time has endured decades of markets shifts, recessions and video game booms without a slither of advertising.
– MediaPost is reporting that Mother's Day spending is slated to be up by 4% this year. Stating that "celebrants intend to spend on average $233, according to Brand Keys" and:
Cards/e-cards will be purchased by 96% of respondents, down 1%, while brunch/lunch/dinner will be purchased by 93%, up 1%. Flowers are bought by 88% (down 1%) while clothing's purchased by 85% (down 2%). Jewelry will be purchased by 60%, flat with 2018, while books will be bought by 24%, up 3%. Candy will be purchased by 8%, down 2% from 2018.
– While our latest video covered Star Wars Day insights from a few years back, Pornhub has hit us with last Saturday's numbers–reporting a 748% increase in Star Wars searches.
Here's a cool graph:
– Lastly, the creative team behind Skip Laundry detergent had a stroke of genius with their 'Skip Ad' campaign.
Their video-Inception of Skip Ads can't really be explained so we'd rather have you watch the video below: