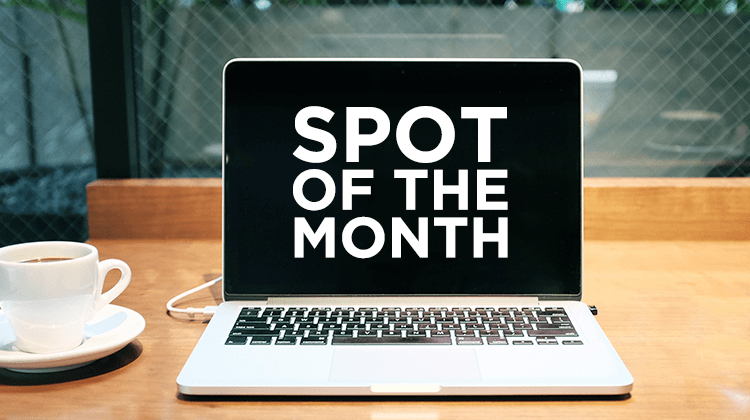 Starting this month, the TJ team will be using analytics and user feedback to pick a 'Spot of the Month'. Pornhub's Mobile Middle Banner is your SOTM.
Spot of the Month
April showers, May flowers.
We're looking to help your campaigns bloom into beautiful bouquets of conversions. Alright, that's more than enough floral references.
Our spot of the month for May is Pornhub's Mobile Middle Banner.
Here's what the specs look like:
Dimensions: 300 x 150
Acceptable file formats: Jpeg, Gif, Png

Animation is allowed

Each text/image that is animated must display for a minimum of 2 seconds

No fake dating/messaging ads

No fake X/close buttons

Maximum file size: 300kB
Here's where the middle banner is located on a mobile page.
As you can see, your advertising is bundled with a user's search results. This is where you can take advantage of our keyword targeting feature.
Good to go? Let's create a new campaign!