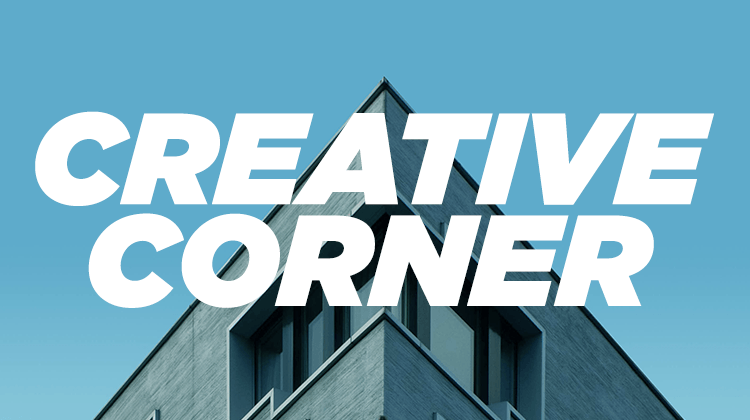 With Mother's Day just around the corner, brands are flexing their creative muscle to hit you momma's boys–and girls–right in the feels.
Creative Corner: Mother's Day
Mother's Day spending is slated to rise 4% this year and agencies have reserved some of their most sentimental work specifically for this occasion.
In a bold, yet very creative move, Kraft is covering the babysitting bill so you can give mom what she really wants: a break.
Maybe mom wants a break, maybe she wants booze. That's where Glenlivet comes in with their 'Flowers Wilt, Whiskey Won't' campaign by GhostPepper in collaboration with Genero.
Facebook's video calling solution Portal has enlisted the help of moms from some of the biggest names in sports and entertainment.
Neil Patrick Harris stars in this friendly reminder to–video call–your mom on Mother's Day.
Google's '#HeyMom' campaign promoting their Google Home series of products reminds exactly how much we rely on mom for quite literally everything.
Lastly, KFC offers some comic relief from all the sentimental stuff with their 'Chickendales' offering that's sure to make you crack a smile.
What are some of your Mother's Day ads from 2019? Comment below or create your own on TrafficJunky, advertise now.