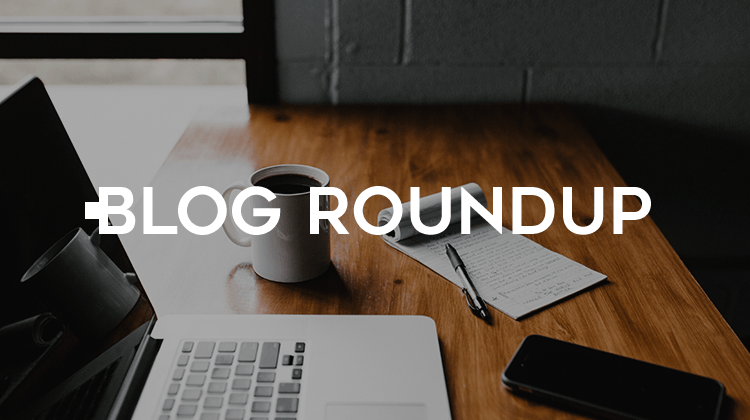 Welcome to Blog Roundup, our weekly dive into some of the Internet's best marketing articles. This week we're looking at product placement in gaming and more.
Let's round it up!
– For starters, Marketing Dive breaks down the yet another genius move by KFC. We've covered the fried chicken restaurant chain so much we deserve a couple buckets on the house–for research purposes of course.
Considering they created a hip-hop Spotify playlist with all the songs that mention their brand, we'd say it's another smart move by the Colonel's team.
– Over at Marketing Week, Russell Parsons breaks down how Levis' 'Laundrette' ad led to an 800% boost in sales. If you were born in 1998–damn you–and have no idea what we're talking about, here's the ad in question:
– The Drum's John McCarthy takes a fascinating look at the future of product placement in video games.
"Running a Football Manager ad is cheaper than running an in-stadium ad in the real world, but you can still get the same brand uplift," says Draper. Football Manager's in-stadium ads are integrated, clickable and don't obstruct gameplay. Plus gamers expect ads in these spaces, which arguably make the game seem more realistic.
– Lastly, the Digiday Podcast features modern multimedia giants Barstool Sports by interviewing their CEO Erika Nardini.
You listen to the episode by hitting the play button below: