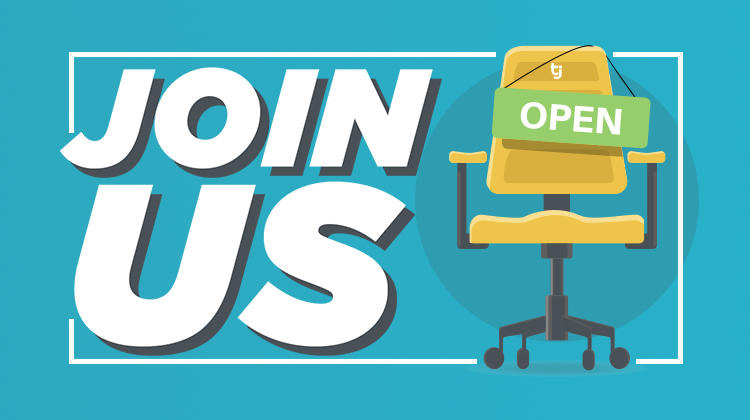 Looking for a career in digital marketing? We have the opportunity you've been waiting for. Here's how you can join the TJ Team.
Join the TrafficJunky Team
We're currently looking for a few good professionals for positions at our Montreal office. Here's your chance to work with some of the biggest brands in the digital world with a team of like-minded, creative individuals.
Does that sound like something you'd be interested in? Visit our newly minted career page and apply to one of our open positions.
Don't see the position you're looking for?Send an email to careers@trafficjunky.com and pitch us your ideal role!