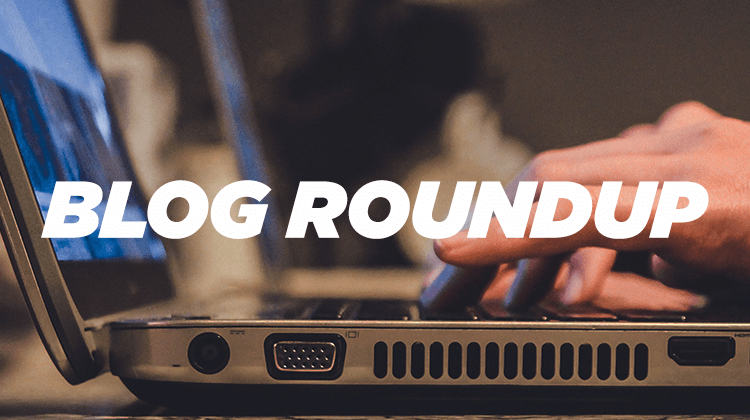 Welcome to Blog Roundup, our weekly dive into some of the Internet's best marketing articles. This week we're looking at out of the box marketing and more.
Let's round it up!
– For starters, Marketing Dive's Peter Adams looks at how American snack brand 'Corn Nuts' is driving sales with out of the box marketing. Considering they've got two recent college grads behind the wheel it's not surprising to see Tweets like these:
Hide your girlfriends pic.twitter.com/SaWvbTJBZi

— CORN NUTS (@CornNuts) April 23, 2019
– Over at Marketing Land, Les Selfer reexamines classic ad campaigns for a multi-screen world.
If Apple ran "1984" today, they could make the most of both TV and digital media by starting with a creative brief that outlines the brand's story and how to best tell it to their audience in such a fragmented landscape, using the right technology to best execute on the vision on every screen.
– As you may or may not have seen in our last blog post, Pornhub has released their list of the top 20 porn-loving cities.
We even took the time to TL;DR the article into a neat little YouTube video you can watch below.
– Lastly, Copyblogger's Loryn Cole breaks down why clear communication mirrors a growing garden.
In her opinion, the root of communications issues are often due to mindset. What are your thoughts on that? Communicate with us and comment below.