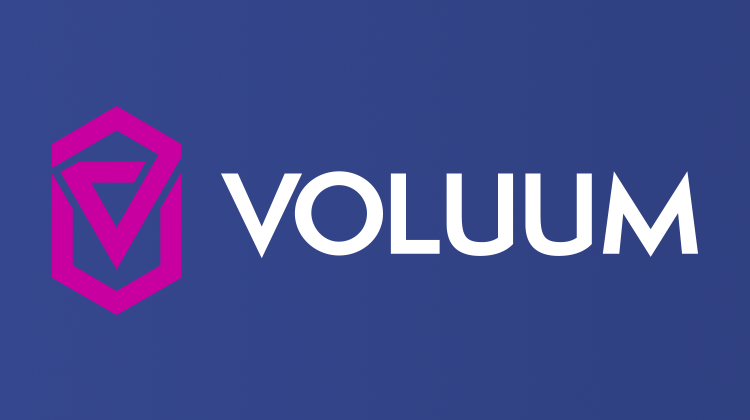 Looking to set up a TrafficJunky conversion tracker? Take it to the next level by setting up a postback URL in Voluum.
Using TrafficJunky as a Traffic Source in Voluum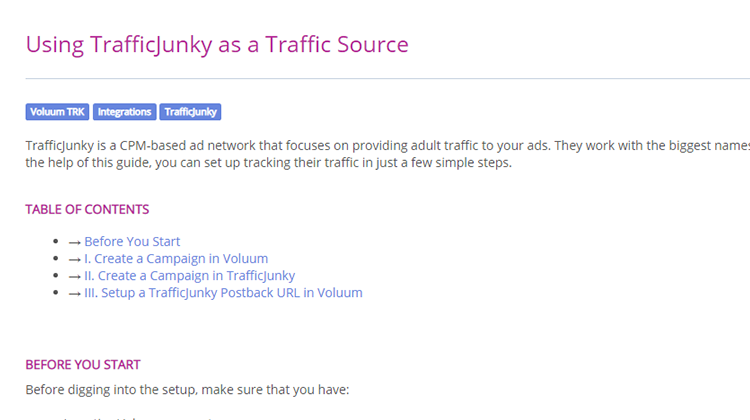 Our friends at Voluum have created the ultimate piece of documentation when it comes to connecting TrafficJunky-based conversions onto their platform.
Their three-step tutorial will help you with the following:
Creating a campaign in Voluum
Creating a campaign in TrafficJunky–you can alternatively watch this video
Setting up a TrafficJunky postback URL in Voluum
Conversion tracking is the next logical step when it comes to creating–and optimizing–your TrafficJunky campaigns.
If you're looking to get started with Voluum, you're in luck! TrafficJunky has partnered up with Voluum to help you save up to 60% on an annual plan.
Keep in mind the offer available for both new and existing clients.