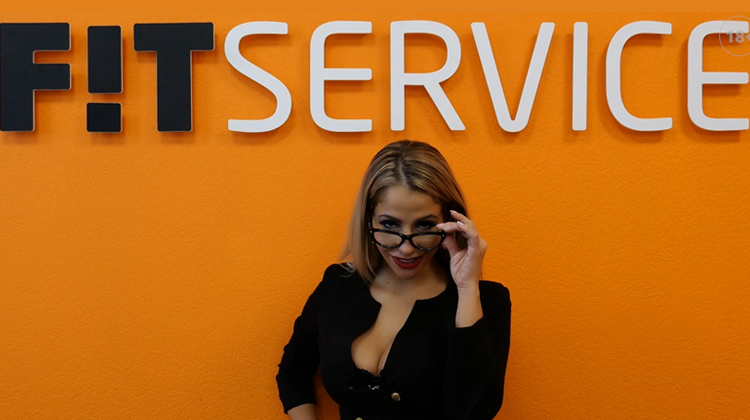 It's safe to say Pornhub's pre-rolls are the next big thing on the TrafficJunky network. Here's how Russian car maintenance company Fit Service took advantage of that with their latest campaign.
Fit Service Tunes Up Their Brand
A first of its kind in the car service industry, Fit Service's Pornhub pre-roll campaign has opened up interest from a wide variety of automotive companies looking for visibility.
Their highly successful campaign–which is still running in banner form–is the perfect example on how to use TrafficJunky creatively.
Don't take it from us, watch their video campaign below:
Check out Fit Service for more information on their product or reach out to our team to start running your own pre-rolls.