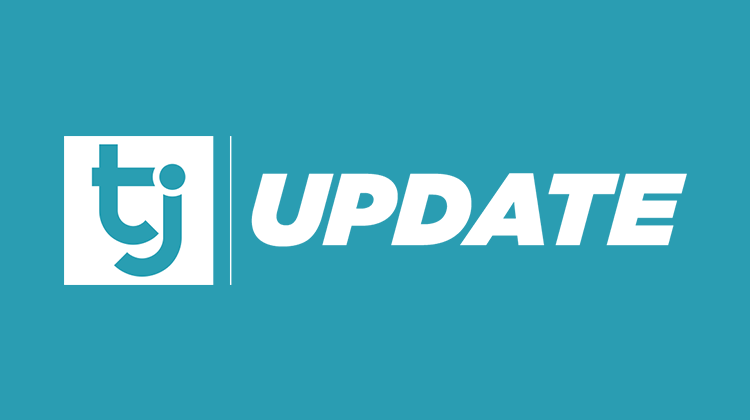 Get your campaigns ready, the TrafficJunky team is rolling out a slew of new targeting options on our advertising platform.
Targeting Options Across All Sites
Advertisers rejoice.
The TrafficJunky team is proud to announce that we'll be unlocking our full suite of advanced targeting options to be used across all sites on the TJ network starting Tuesday July 2nd at Noon EST.
Here's a quick rundown of those features:
GEO Targeting: Target up to ten countries, regions or cities.

Include or exclude cities
Include or exclude postal codes
Select a range of IP addresses

Time targeting
Mobile Connection Targeting: Choose between WiFi and Carrier connections
OS Targeting: Select a specific operating system i.e. iOS or Android
Browser Targeting: Remove Google Chrome from your list of targeted browsers

Include or exclude up to five browser languages

Frequency Capping: Determine how many times a visitor will see your advertisement over a specific period of time
Keywords: Include or exclude targeted keywords
For you visual folks, we've created a video tutorial detailing TrafficJunky's advanced targeting features.
Check it out below:
On top of this abundance of targeting features, our team is very proud to present PH RON.
With this new internal publisher, advertisers can focus on targeting audiences in a single pool, regardless of where they are on our network.
Interested in learning more about these features? Our 24/7 support team and group of dedicated account managers are here to help.