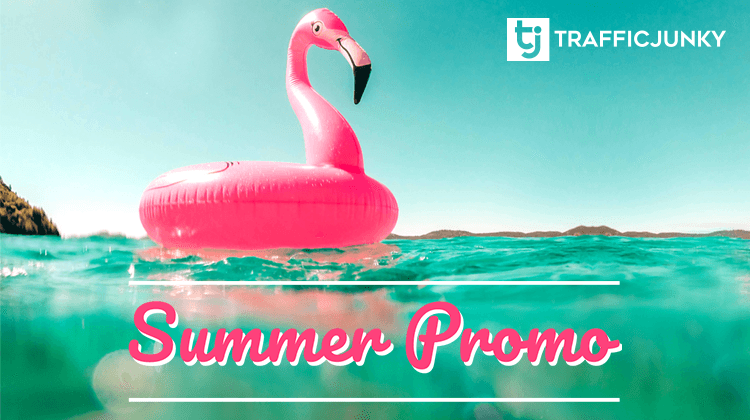 We're fighting off the heat with our one-day Summer Promo. You won't want to miss out on this deal.
While you're sipping on a cold, refreshing–hopefully alcoholic–beverage, we're hard at work providing you with the deal of the Summer.
Whether you're a new or veteran advertiser, this is one deal you'll want to take advantage of.
The only kicker, we're running this promo for one day only.
Here's how it works:
Add funds to your TrafficJunky account on Wednesday, July 17th 2019
Receive 10% of those funds back on Thursday, July 18th 2019 up to a maximum of $1,000 in bonus funds
What are you waiting for? Time to get some campaigns ready for Wednesday!