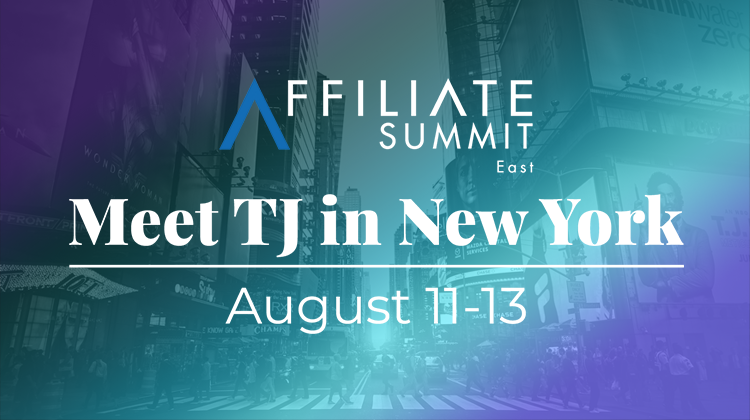 Missed us in Barcelona? No problem, we're traveling to our neighbors down south for Affiliate Summit East in less than a month.
About Affiliate Summit East
During August 11 – 13, 2019, thousands of digital marketers will gather at the New York Marriott Marquis for the performance marketing industry's premier global event, Affiliate Summit East 2019 (#ASE19).

These decision makers are comprised of online publishers, influencers, media owners, traffic sources, advertisers, global brands, networks, technology firms, agencies, and other solution providers. There is no substitute for being here, demonstrating your solutions and building face-to-face relationships.
For more on Affiliate Summit East.
WHEN: August 11 – 13, 2019
WHERE: New York Marriott Marquis
TABLE: 2700
Meet the TJ Team
If you're heading to New York, we'd love to talk to you about TrafficJunky and the myriad of advertising options available to you as an affiliate or product owner.
Want to book a meeting with us? Here's how you can do that:
Contacting your account manager
Emailing booking@trafficjunky.com
Commenting below / reaching out via Facebook, Instagram or Twitter
See you soon!