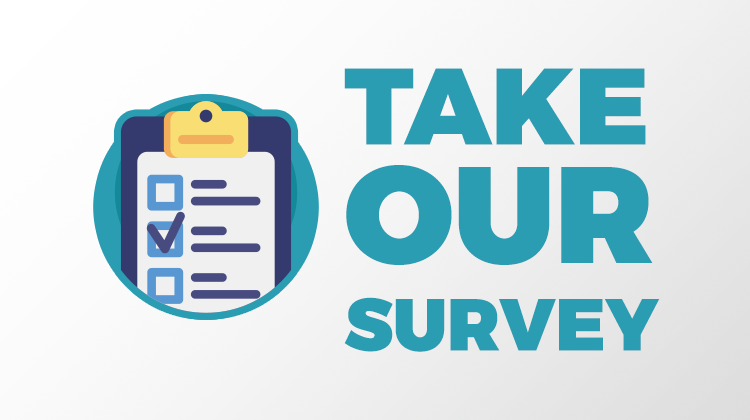 It's that time to voice your feedback again.. it has been most important to us, as always.
We conducted a short survey to better understand what you think of TrafficJunky and its offers. Because we firmly believe hearing you is the best way to progress.
It will only take you several minutes, then you will get the chance to win $150!
At the end the survey, we will announce the winners by sending them an email, with a unique bonus code for your TJ account.
Thanks for your time!