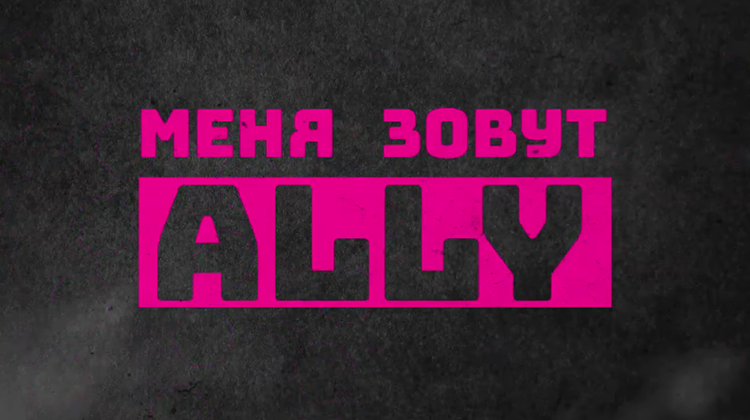 You read that headline correctly, no fluff. No big words. Here's how YouTube channel 'Episodes' ran a successful TrafficJunky campaign.
'My Name is Ally' Drives 10,000 Subscribers
When it comes to YouTube–just like Pornhub–there's content for everyone.
Having said that, it's become very difficult for content creators to make their mark and grab a slice of the proverbial pie.
YouTube had over 25 million channels in 2018. How does one make noise in such a crowded market?
That's where TrafficJunky comes in as can be attested by the team behind YouTube channel 'Episodes' which produces a Russian comedy web-series about the adult industry called 'My Name is Ally'.
The first of its kind in Russia.
'Episodes' used TrafficJunky's advertising platform to run a campaign for their web-series. Balancing display banners with a complete skin takeover of the Pornhub page–as seen below.
From the start of the campaign, their Top Right Square banner saw an impressive 0.30 CTR.
They set up their campaign to drive clicks directly to their YouTube page which helped them gain a whopping 10 000 subscribers within a week.
Why let quality creative work go unnoticed? TrafficJunky pairs affordability with accessibility and helps content creators develop their audience.
---
For Europe & CIS region business requests, please don't hesitate to contact our regional director Alexandra!
Skype: alexandra_7184;
Email: Alexandra.Mikhaylova@mindgeek.com.