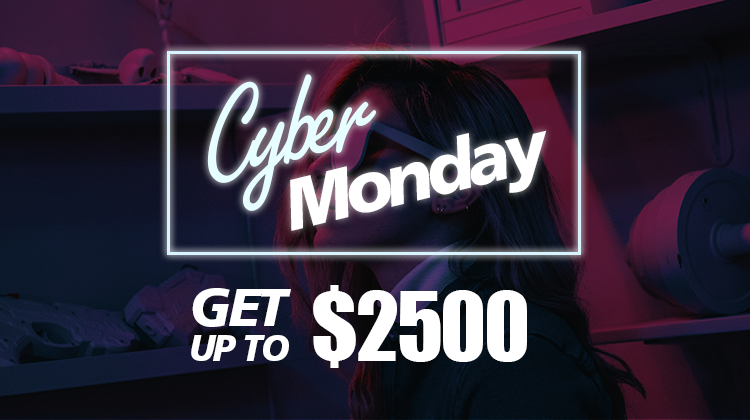 Missed TrafficJunky Black Friday promo?
Can't get enough of TJ deals?
No problem!
This year's Cyber Monday, TJ is making it B-I-G!
Get up to $2500 on Cyber Monday
Now or never! We want to spread love by giving out 25% kickback on ANYTHING, up to $2500. And here is how you do it:
1. If you don't have a TrafficJunky account yet, simply sign up here.
2. Plan out your Cyber Monday advertising strategies before creating your campaign. Here are some tips on how to create a campaign. Don't forget, you can always contact your rep or our support team for any questions!
3. Add funds to your TJ account on Cyber Monday, December 2nd, 2019.
4. For any spend you make on the day, you will receive a 25% kickback, maximum $2500.
Can't wait? Advertise now!