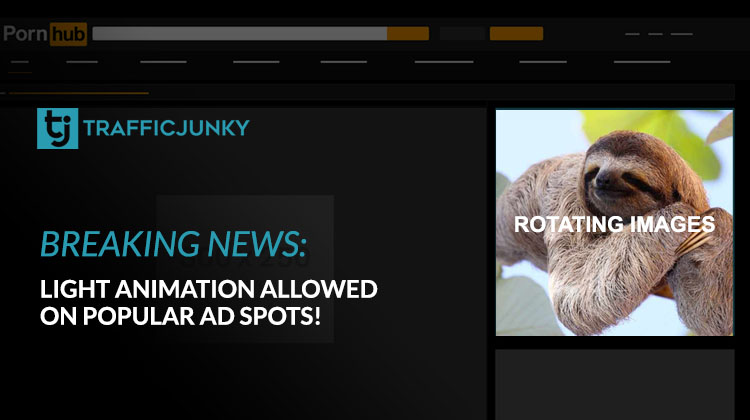 It is widely known that animation is a great strategy used in advertising.
Not only can it help deliver more information about your brand, animated ads also easily catch the audience's attention by building a lively story. It gives more reasons for the audience to engage with your ad, raise their awareness, and more likely to convert and become your customers.
According to HubSpot's latest report, animated or video advertisements provide the chance of increasing conversion to 144%.
Needless to say, with the updated rules of ads on TrafficJunky, you will be able to test out more variations of ad banners and enjoy the higher conversions they will bring you!
Learn about TrafficJunky's New Ad Rules
💡As of August 3rd, 2020, TrafficJunky will allow ad banners with light animation on Pornhub PC Video A and Pornhub PC Video B.

Please note that as of the same day, dimension requirements on Pornhub PC spots: Video A, Video B and Top Right Square will change from 315×300 to 300×250, for both straight and gay targeting campaigns.
Therefore, you will be able to upload both light animated ads and static image ads upon the change date, with a dimension of 300×250.
What is Light Animation on TrafficJunky 
TrafficJunky allows rotating images in light animated ads.
Here is a good example: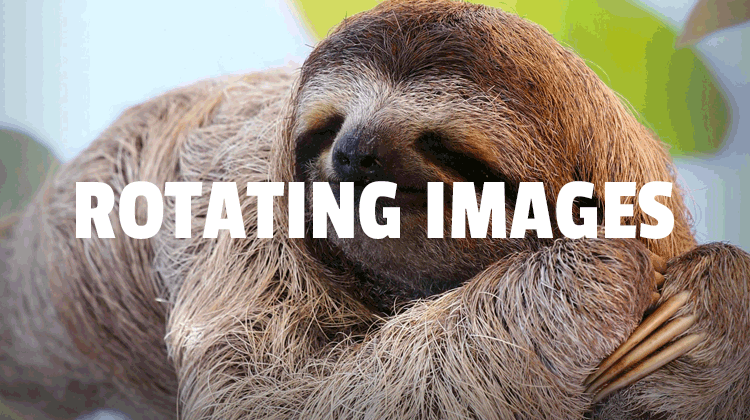 Please note, there has to be a minimum of two seconds between frames, and no blinking animation.
Like this: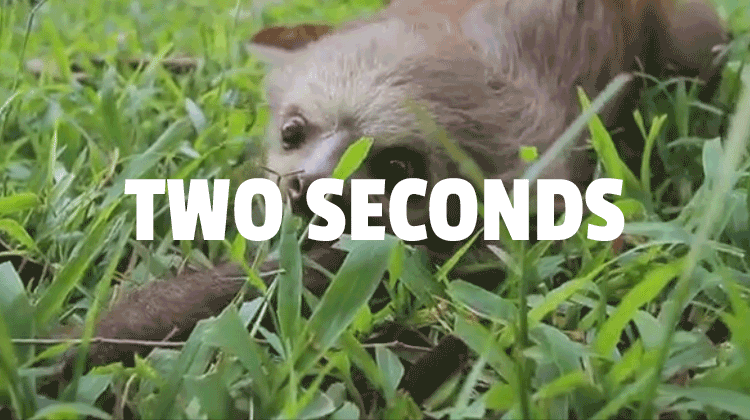 Not this: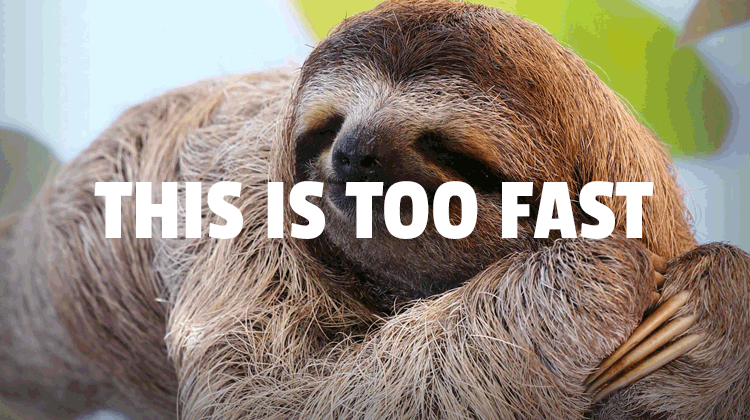 Nor this: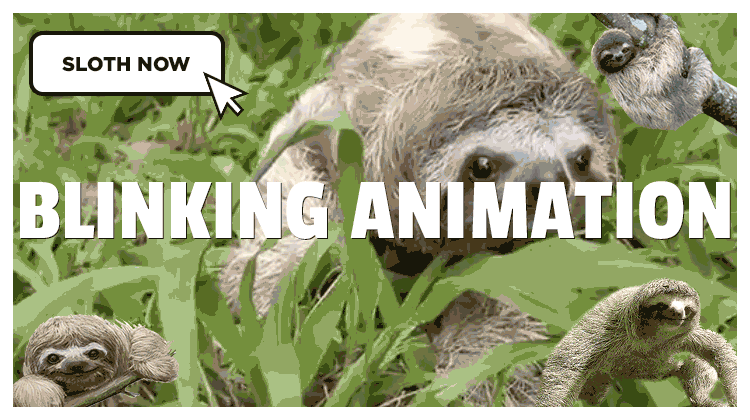 If you would like to know more about our animation rules, here are the details.
Ready to benefit from this new rule? Start designing your new banners now and let your account manager know!