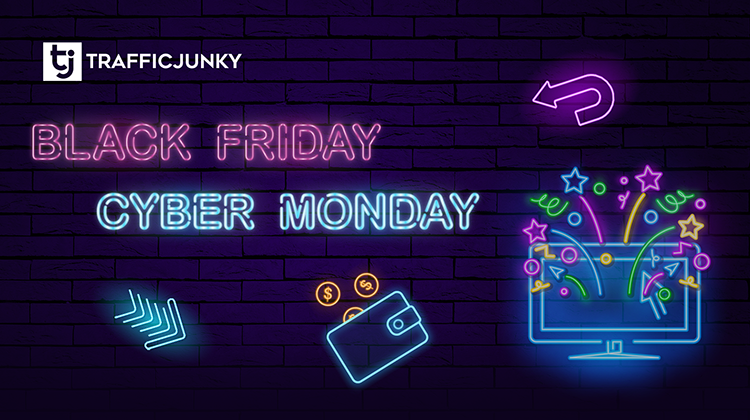 It's that time of the year again… Although 2020 was a bit of an unexpected year for all of us, and what usually was reliable is not anymore. But the one thing you can always rely on is TrafficJunky's Black Friday & Cyber Monday promotion.
With that being said, we have prepared a promotion for you, one that you would definitely do not want to miss:

Until November 30th, 2020 23:59 EST, you can get up to $1000 credit when you upload funds into your account.
Here are some resources that can help you get started with your campaigns:
If you have any questions, feel free to reach out to us.
That's all that we have for you for the day! It's time to get connected and launch the campaigns you have been thinking about. 
Happy Advertising!