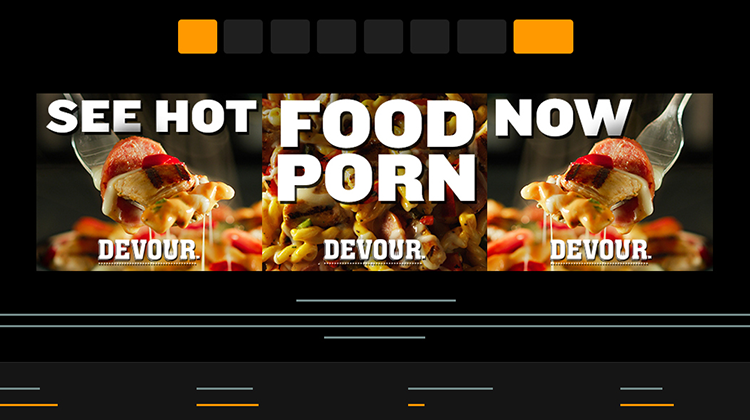 The American food giant recently took over Pornhub and generated tons of exposure for their Super Bowl ad.
Pornhub Homepage Gets Devoured
Kraft Heinz's frozen food product Devour has created massive Internet buzz with their latest 'Food Porn' Super Bowl campaign.
While the edited version of their spot will air on CBS during Sunday's big game, it's their uncensored version that's making the rounds.
See the hilarious spot for yourselves:
If that's that not a crafty—no pun intended—bit of genius, we don't know what is.
Coupled with their uncut ad, Devour also took-over Pornhub's homepage with a full page skin, pre-rolls and and mouthwatering "food porn" videos.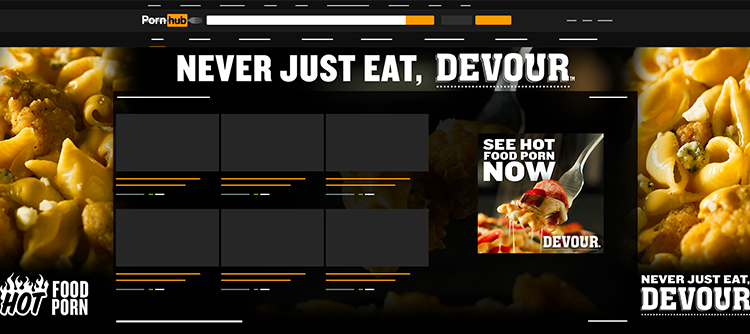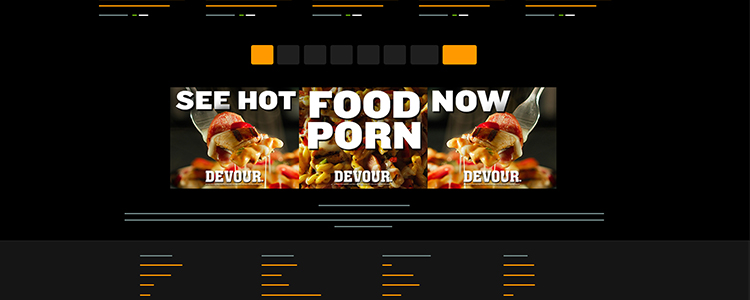 While the ads only ran for one day, this generated tons of media coverage on sites like Wall Street Journal's CMO Today, Marketing Dive and Fortune to name a few.
Think you and your brand could benefit from this type of activation? Reach out to our team today!