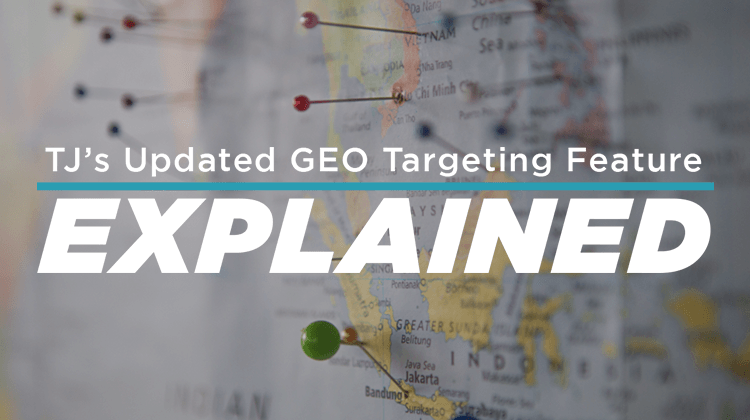 Since its inception, TrafficJunky's GEO targeting feature has allowed advertisers to target specific countries, regions and cities.
TJ's GEO Targeting Explained
Targeting GEOs is a great way to make sure you reach your desired audience. What happens when you want to exclude specific regions or cities?
That's where our updated GEO targeting features come in. Advertisers now have the option include and exclude whatever region or city they please from their TrafficJunky campaign.
Okay, how does it work? Well, you've come to the right place.
Create a new campaign
From your TrafficJunky dashboard click on + New Campaign and select Regular Campaign.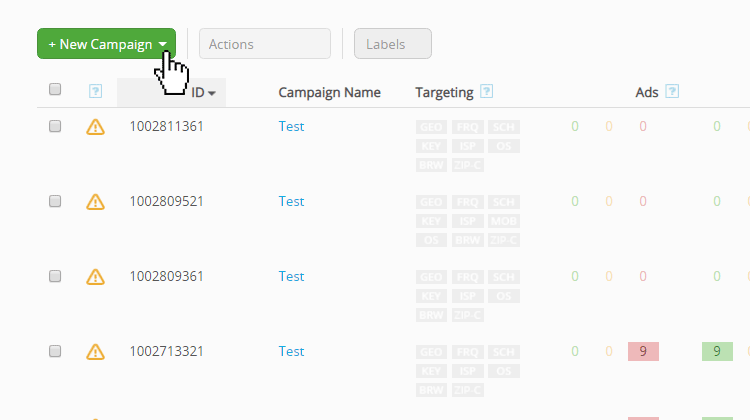 Setup GEO Targeting
On step 1 of the campaign creation page enter the information for your basic settings.
Scroll down to GEO Targeting and select target specific locations (country, region or city).
In order to enable the include/exclude feature, you must first select and add the country of your choice.
Lastly, select the country again and add a region/city. Once the region/city is added to the targeted locations list you will be able to toggle between include or exclude.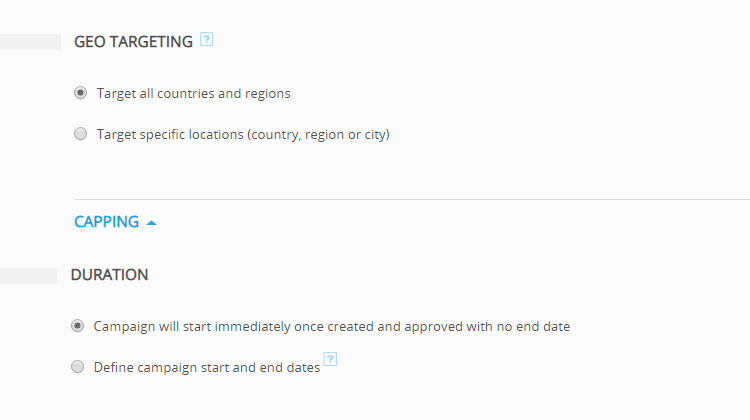 That's it! You're on your way to creating your first campaign using TrafficJunky's updated GEO targeting feature.