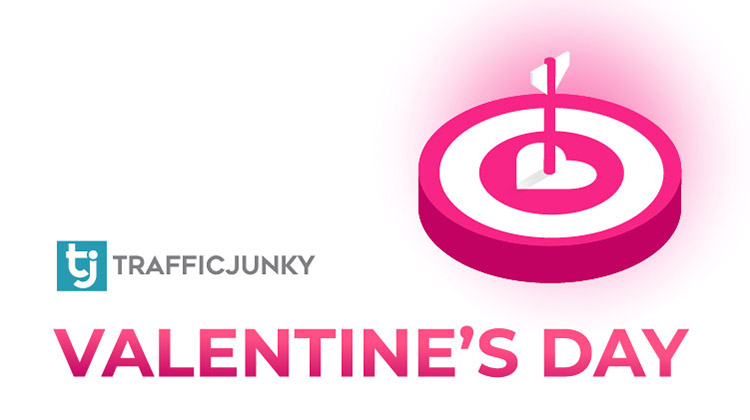 Valentine's Day is the first holiday after New Year's Eve. But, you can see retailers starting to promote their services or products as early as the second week of January. While this might seem a bit weird, this a strategic move supported by data.
In this article, we explore the different search and behavioral trends that emerge going into the holiday and after.
Valentine's Day Search Trends
Firstly, searches for Valentine Day gifts start early, in some cases as early as after Christmas. Starting to advertise your local and online inventory early allows you to get in front of customers to increase brand awareness and influence consumers' purchase behavior by getting your business into the pool of considerations. 
Secondly, it is money. The NRF projects the 2021 adult spending in the US to be $21.8 billion according to the annual survey released today by the National Retail Federation and Prosper Insights & Analytics. While this figure is imposing, it did decrease compared to the 2020 figure before the pandemic hit. COVID-19 has indeed changed the way consumers are celebrating and changing their spendings habit. Be that as it may, most of the United States feel that celebrating Valentine's Day is essential, considering the world's circumstances.
With most people shopping online, specific trends tend to emerge, revealing how you can target them for your advertising campaigns.
Valentine's Day revolves around specific categories such as flowers, chocolate, gifts and restaurants. Trends in search depend as much on the consumer as the gift itself. Search terms including some variation of for men (gifts for husband, gift for him, gifts for boyfriend) outnumber gifts for women 3.5 to 1.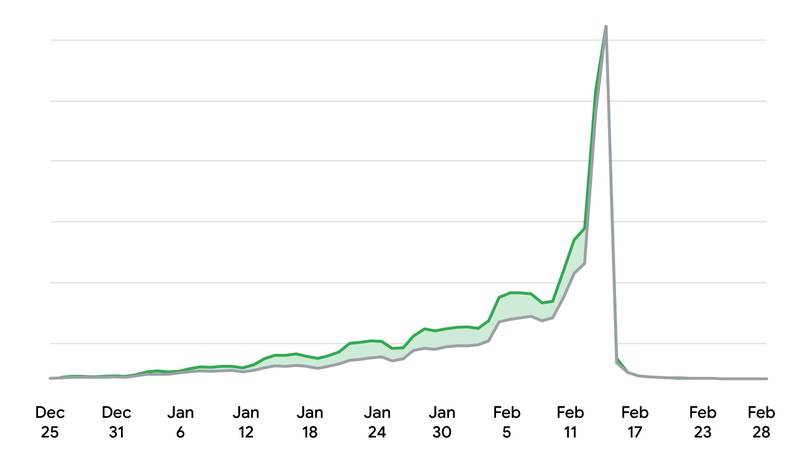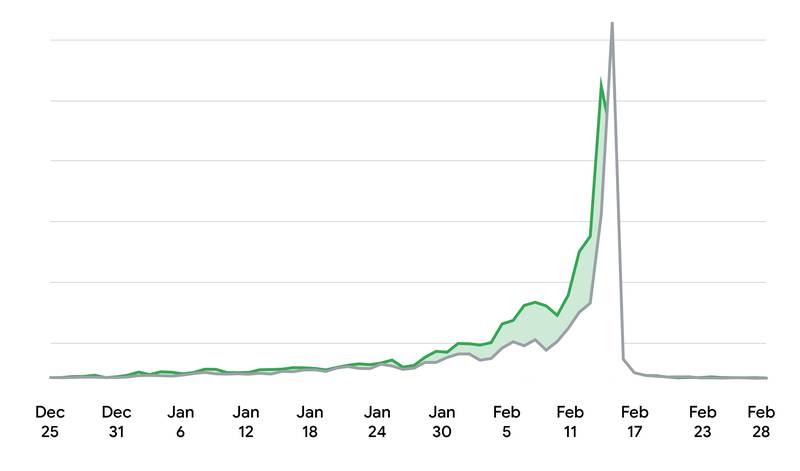 Another trend revealed from the searches are consumers looking for gifts for their children and their pets. Gifts are not for their significant others anymore; they expand to include what the consumer cares about.
Consumer Celebration Trends
This year trends in celebration have changed. According to the NRF, 73% of the individuals celebrating the holiday said that COVID-19 impacts their plans. It is expected that less than 24% will have an evening out with their significant other. At the same time, 41% are planning a dinner from the comfort of their homes. For this year, there are the most common plans:
While the above graph shows the categories of spending, there is still how much people are willing to spend. We can still observe COVID-19's impact on spending plans. Individuals are planning to spend less on teachers, classmates and colleagues. This decrease is because many are still social distancing. Consumers reported that they are ready to spend $10.77 on their children's classmates and an average of $8.47 on their workmates.
Now that we know what people are ready to spend on and how much, it is time to know where they are planning to purchase. While this comes as no surprise, online is the most favoured shopping destination to be visited by 39%. Department stores come in second place by 29%, and discount stores come in third by 28%. Small and local businesses come in fourth by 17%. 
Valentine's day trends have been heavily impacted by the pandemic reducing the amount of money one is willing to spend. But, the impact also changed the orthodox view on the holiday. Gifting changed and the holiday, for 2021, became more about sharing and giving back to whom consumers want to show appreciation for. On that note, celebrate your loved ones and stay safe.
Happy advertising!