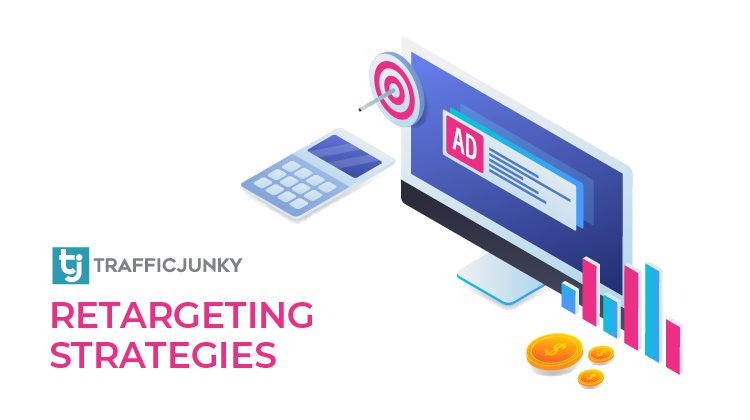 November is the biggest month for any digital marketer, no matter your category or geographic location.
It has the following key dates:
Singles' Day: Singles' Day began as an unofficial holiday celebrated by unmarried people in China. It is now the most significant online shopping day globally. During last year's Singles' Day, e-commerce giants Alibaba and JD.com generated $115 billion in sales. For context, consumers in the United States spent $9 billion online on Black Friday and $10.8 billion on Cyber Monday.
Green Wednesday: The day before Thanksgiving Day usually means rushing to stores for last-minute ingredients and essentials before the long weekend. It also serves as the second highest day for cannabis sales behind April 20, 420 in the cannabis community. What began as a response to an organic boost in demand is now a mega-deal day for dispensaries and brands during the holiday season.
When: The Wednesday before Thanksgiving Day in the United States (November 24, 2021)
Black Friday: Most of you may know that the Friday following Thanksgiving Day in the United States is colloquially known as Black Friday. Typically symbolizing the beginning of the Christmas shopping season in the United States, it has been the busiest shopping day since 2005. Known for doorbuster sales, deals, and long lines, the term "Black Friday" has been adopted by global brands and retailers to market their sales during the holiday season.
When: The Friday following Thanksgiving Day in the United States (November 26, 2021)
Cyber Monday: The Monday after Thanksgiving in the United States as an online shopping day has been around since 2005. Cyber Monday 2020 became the biggest online shopping day in U.S. history. Like Black Friday, the term "Cyber Monday" has become synonymous with deals for marketers and consumers alike.
When: The Monday after Thanksgiving in the United States (November 29, 2021)
All these dates mean that November can make or break your Q4 or even your year! Marketers need to develop and execute strategies precisely when consumers are ready to buy. Any good media plan should include retargeting.
Let's explore a few ways to put your brand, deals, and offers in front of the right shoppers at the right time.
Strategies for November
Retargeting Display to In-Stream Video
In-Stream Video is one of the most effective ad units for branding and performance, but it is also more expensive from a CPM perspective. If you have the budget and want to grab as many eyeballs as possible, you can pump most of that budget into In-Stream Video. On the other hand, Display Banners can get many more impressions for the same budget, increasing your reach by as much as 10X! That's a huge difference.
But as a savvy digital marketer, you know that you need to be where the buyers are. So here's what you'll do:
Build a retargeting audience using Display banners and retarget them with In-Stream Video. Yes, you'll be paying a higher eCPM for the retargeted audience. However, by placing your pixels at the right point in the buyer journey, you'll only be paying that higher CPM for the most qualified customers: Those who have shown interest or intent, which you can now nudge into action! Typically that means a better conversion rate and a higher return on ad spend.
Retargeting Display to Popunder
Popunders are powerful in that they load in another tab, not disrupting the customer's content consumption. When the customer decides to move on to another page – boom, there's with your ad. Your ad isn't competing with content on the page and won't suffer from banner blindness. You have the customer all to yourself. Popunders come at a higher CPM, so untargeted campaigns can quickly burn through your budget.
Instead, build a retargeting audience using Display banners and retargeting them with Popunders. If they're qualified, you'll be nudging the customer back into the buyer journey, so make sure you're sending them to the right page!
Retargeting Google or Facebook to TrafficJunky
For the marketer who will be allocating most of their budget to Google, Facebook, and Amazon (or maybe even TikTok), you need as much available budget as possible to compete during these key shopping dates. But if you're spending premium budgets, you need to show premium results! One hundred thirty million users come through our publishers daily. You can bet that a lot of those are the same people you're in a cutthroat bidding war for on other platforms.
So, meet your customers where they are!
Build your audiences on the critical social and shopping channels and retarget them using TrafficJunky.
Get Started Today!
Maximize the effectiveness of your budget by reaching millions of users daily across TrafficJunky's publishers. Get started today by signing up or signing in.