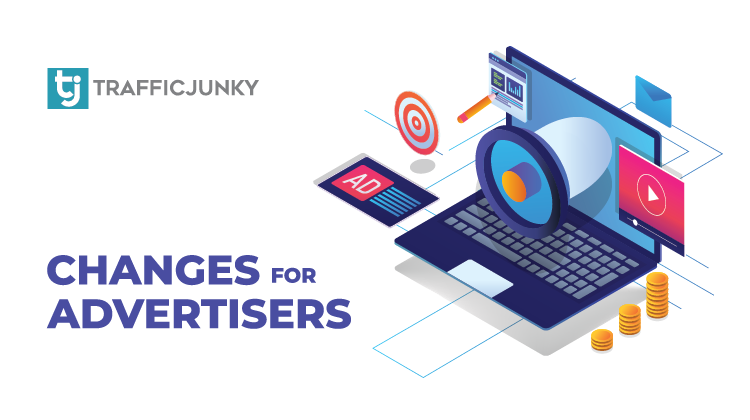 On August 17, we replaced the "Ads by TrafficJunky" label, previously located beneath all ad spaces on Pornhub, with a 15×15 px TrafficJunky favicon in the top right corner of all ad spaces.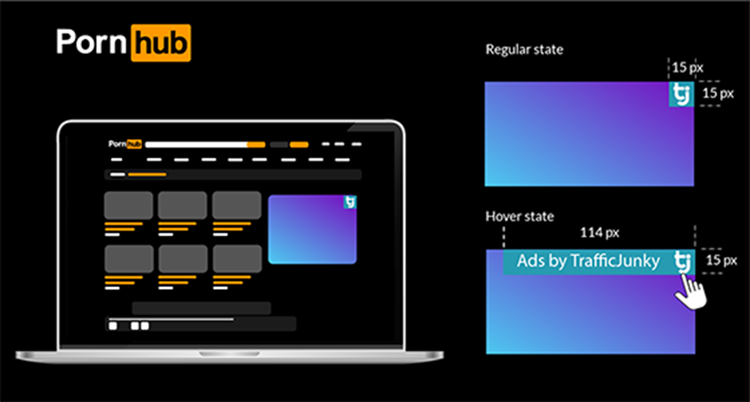 For mobile users, the expanded label is only visible when the ad is clicked, and the site visitor returns to the page where the ad was clicked. All clicks on the new favicon will re-direct to the contact form for advertising on Pornhub.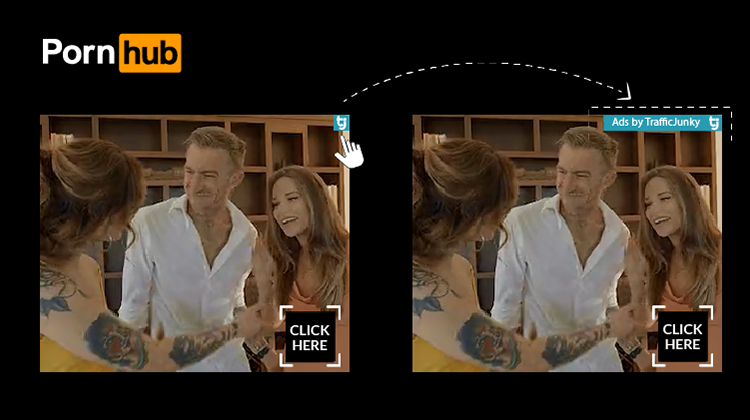 On behalf of the TrafficJunky team, we apologize for any inconvenience our update may have had on current creatives as a best practice, we recommend you avoid placing text, call-to-actions, or other essential visual elements in the top right corner of your creatives. This will ensure that your creatives are displayed clearly to your audience and reduce your chances of misclicks.
Questions, comments, or concerns? Do not hesitate to reach out to support@trafficjunky.com.